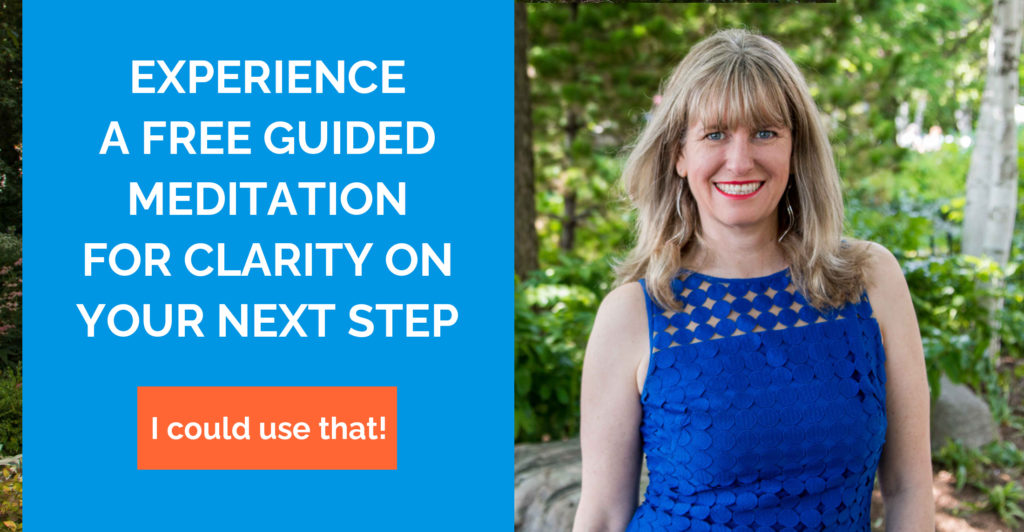 You're stagnating in a life that no longer fits.
Perhaps you've been through a breakup, a loss or other life transition. Perhaps you're on the cusp of a milestone birthday. Perhaps it's simply that your comfort zone is no longer comfortable.
Your discontent is an alarm clock signaling that the time has come to wake up and remember who you really are.
You're here for a purpose that goes beyond the life you've been living.
You could press snooze and continue to live in confusion, indecision, isolation, and self-doubt, denying the world the potential the lies within you.
Or, you could choose to wake up and experience the clarity, confidence, community, and joy that comes when you connect to something larger than yourself.
THE WORLD NEEDS YOUR GIFTS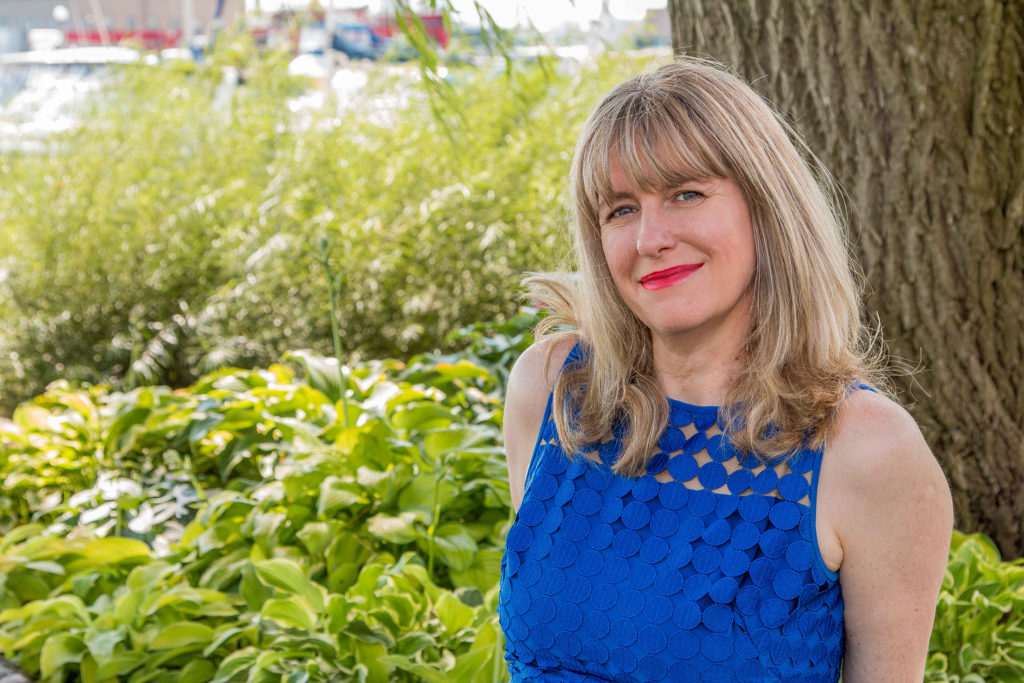 I teach creative, multi-talented people who sense they are meant for more how to recognize their callings and work with Universal energy to develop the courage, conviction, consistency, and connections to get their ideas out of their mind and into the world where they belong.
I work with artists, story-tellers, healers, entrepreneurs, community-builders, change-makers and people who sense they may be one or all of these things.
I TURN DREAMERS INTO DOERS AND DOERS INTO DIFFERENCE-MAKERS.
Have you ever met someone who ignites your spirit, your passion, your goals or your dreams? 
I have and her name is June Morrow. June was the catalyst I needed to keep moving forward on a project I wanted to launch. When I met her, I knew immediately she was the one – the coach I needed to keep me accountable, focused and to guide me to the necessary steps to make this project a reality despite the challenges that I encountered.
For the 12 weeks that we met, I overcame hurdles and achieved many successes great and small. But, what I loved most about June's coaching is that she was able to give me hope and joy even for the small steps. She reminded me that I should always celebrate every action that I took that moved me closer to my goal(s) and this pushed me to work harder on my "to do" list.
June's ability to probe and ask the right questions empowered me to devise plans and strategies that made my project tangible.  If you're looking for a coach who will support you and bring the perspective you need to move forward on a dream, a goal or a plan, June Morrow is the person for you!
Carolyn Morris-Walker
podcaster, promoter of Blacknificence, project manager
If it feels like a part of you is dying where you are it's because it is:
the part that needs to freely, express who you are.
Take the first steps to remember who you are.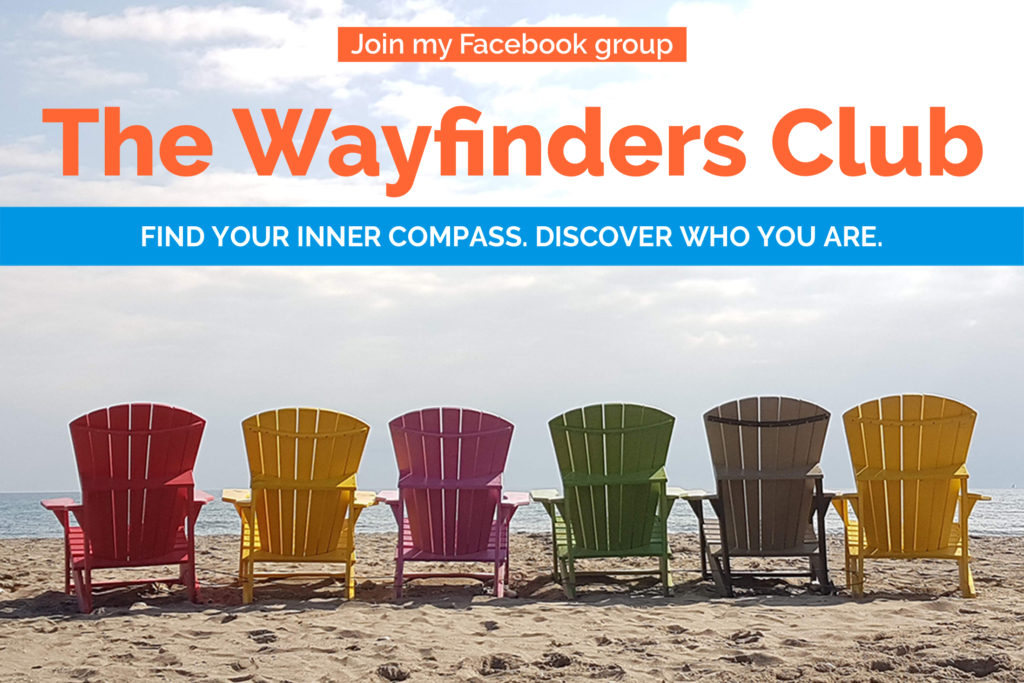 Ⓒ June Morrow 2019
Privacy Policy | Disclaimer | Terms of Use