Get clear, get unstuck and find your way to the life you were meant to live
You're stuck.
Stagnating on autopilot in a life that no longer seems to fit. 
On the surface, it would seem you've got it all together:  a comfortable job, a decent place to live, perhaps even a loving partner or one of the horizon. 
You've checked all the boxes of adulting. Yet, late at night, when you shut off your phone and the world around you is finally silent, you're haunted by one persistent thought:
"This is not where I am supposed to be."
Deep inside, you sense you were born for some greater purpose. Deep inside, you know there is something more.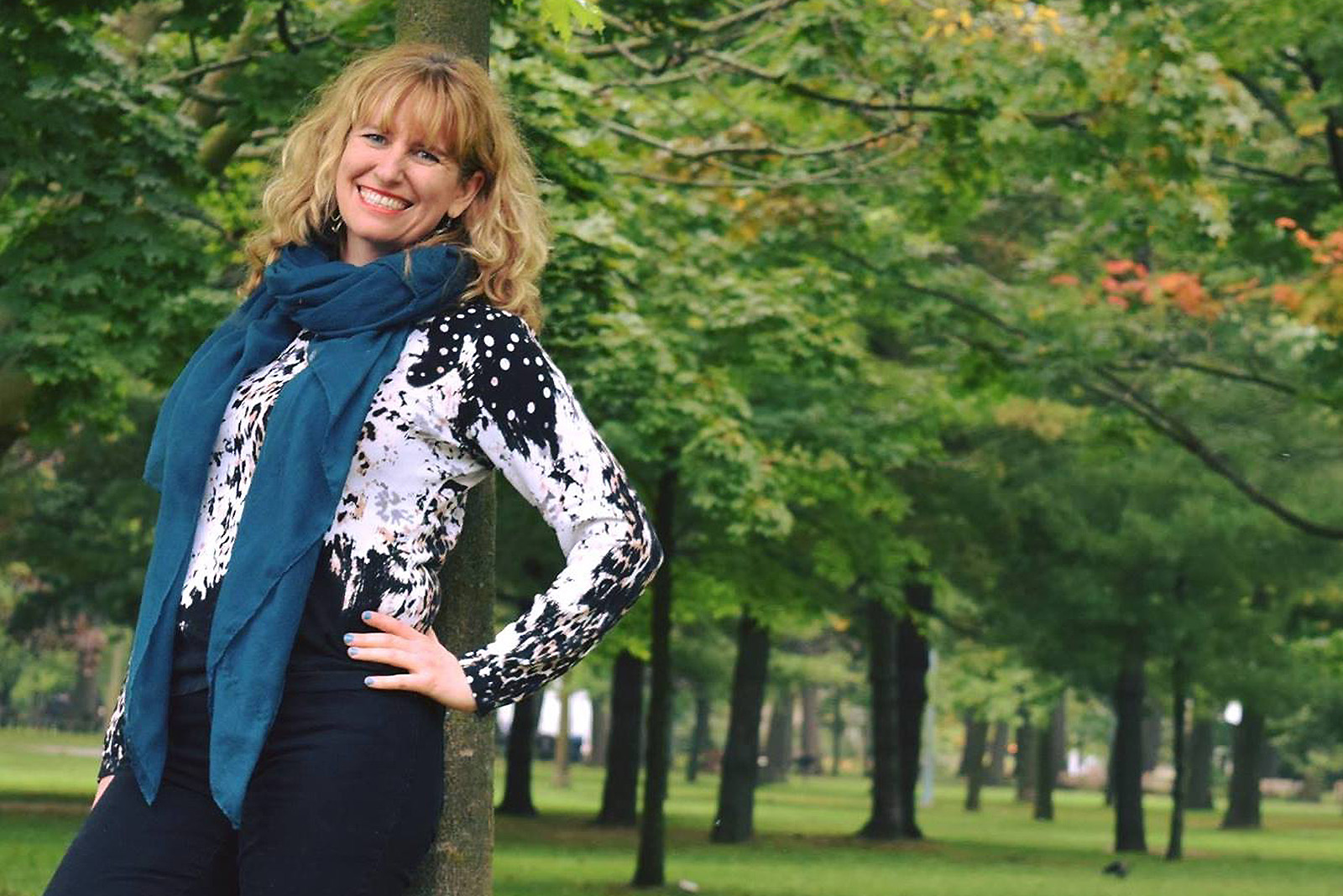 You were born for a reason.
When you live in alignment with that reason you feel clear, confident, connected. You sizzle with energy. 
When your life is out of alignment, you feel confused, disconnected from those around you, drained.
If you feel like a part of you is dying, it's because it is: the part that needs to freely express who you are. 
I get it. 
I spent years feeling trapped in a field I'd gotten into for the money, trying to fit in with people who didn't reflect who I truely am, ignoring my dreams and God-given talents and wondering why my life was going nowhere.
Then, I remembered who I was and everything changed.
Since then, I've been a stand-up comic, created and acted in two one-woman shows, written a book, and inspired thousands as a communications and engagement specialist in a large organization.
I now use what I've learned to help bright, talented people who feel that their life no longer fits them discover and align with their soul's true purpose so they can freely express who they are and live a life overflowing with meaning, creativity, joy, and authentic connections.
I've seen the magic that happens when your path aligns with who you are the soul level. This is what I want for you.
If you want to:
Discover your innate gifts, passions, and life story and how they intersect so you can clearly see the difference you are being called to make and align yourself with a higher mission
Get out of analysis paralysis and confidently choose your next direction from multiple options so you can spend more time and energy doing the things that light you up
Slay your self-doubts and cultivate the courage to express yourself and bring your ideas to life so you can hone your talents, take fantastic leaps and gather a portfolio of wins
Experience more joy, creativity, self-expression, and fun in your life with a community that gets you, supports you, and accepts you for who you are, and
Live a life that meaningful to you.