Get clear, get unstuck and find your way to the life you were meant to live
You're stuck in the wrong job.
You long for meaningful work, a career that makes a difference. But what is the right career for you?
You're bright, multi-talented, creative. Everyone you know says you have so much potential.  You could do anything if only you knew what that was. Yet, when you go to traditional job sites nothing seems to interest you.
Maybe you have so many interests it seems impossible to settle on one thing. Maybe you secretly know what you want but it seems so far from where you are now it seems impossible.
Maybe what you are best suited for isn't a traditional job at all but a career custom-designed just for you.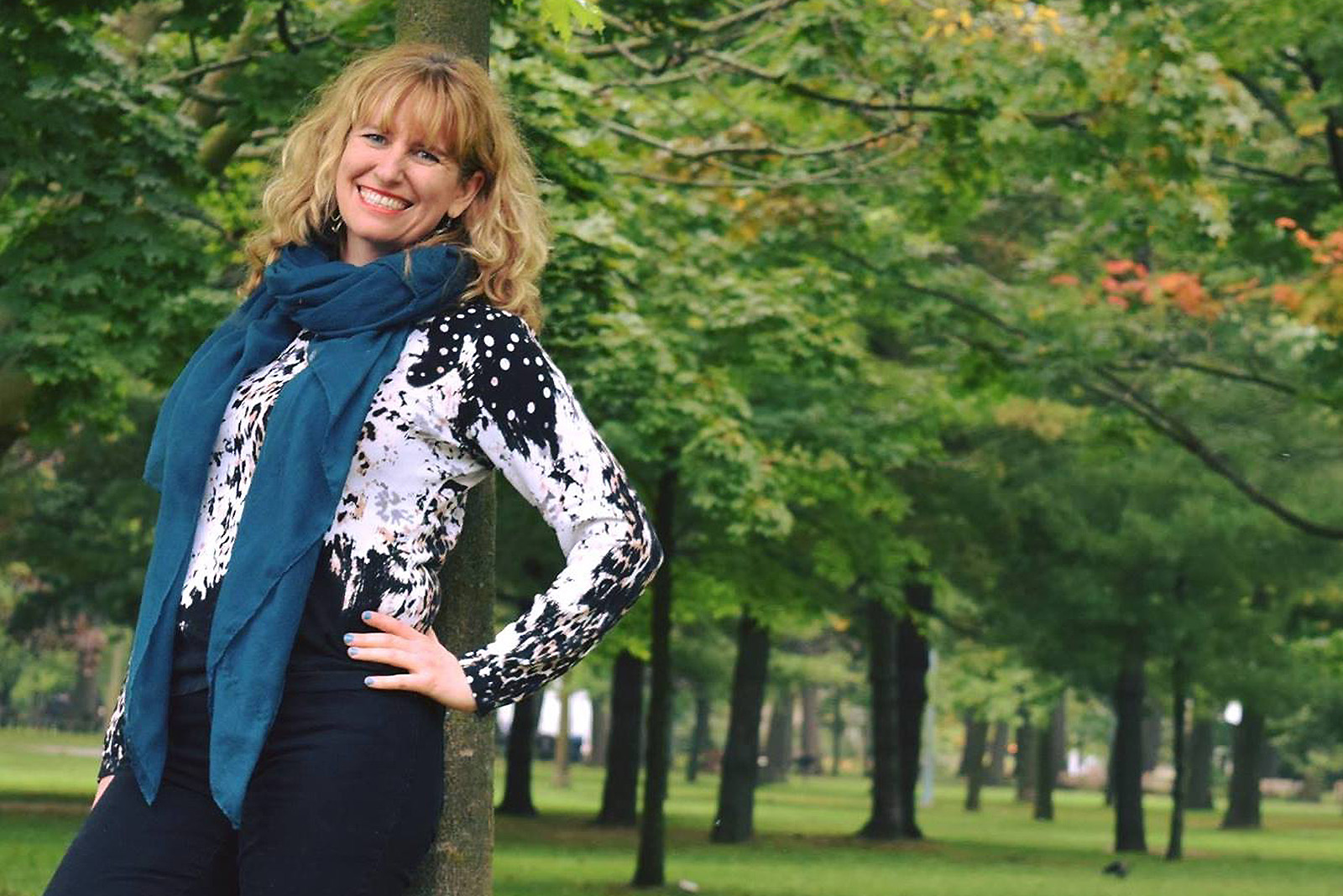 I'm June Morrow and I know what it's like to be in the wrong career. I also know what it's like to find the right one.
I spent years believing I was trapped in a field I'd gotten into for the money, ignoring my dreams and God-given talents, doing personality quiz after personality quiz, seeing career counselors, and wondering why I was stuck.
Then, I remembered who I was and everything changed.
Since then, I've created and acted in two one-woman shows, written a book, motivated thousands as a communications and engagement specialist in a large organization, and now use what I've learned as a coach who helps people get on the path to their own potential.
My calling in life is to live, learn and share what I've learned in a way that connects people to more joy, energy, and passion in their life.
I firmly believe that you were born for a reason.
I've seen the magic that happens when your path aligns with who you are the soul level. This is what I want for you.
I feel more excited than I have in years…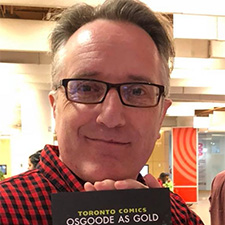 June immediately made me feel safe and comfortable enough to trust her and share the parts of my life that I am unsatisfied with.
With her supportive, focused direction, we were able to identify areas where I wished to improve and come up with positive, specific steps to start accomplishing new goals.
I have already implemented several of these ideas and feel more in control and excited about what I can achieve than I have in years.
Rob Pincombe
graphic artist, television writer, producer
If you want to:
Get crystal clear on your calling – and how to turn that into a career - so you can get out of analysis paralysis and on the road to getting paid to do work that is meaningful for you
Develop a step-by-step strategy to overcome overwhelm and break big seemingly distant goals into practical feasible actions so you can draw your dream closer to you every single day
Simplify your life so you can spend less time and energy on things that drain you and more time and energy on things that light you up
Stop second-guessing yourself and cultivate the courage to bring your ideas to life and put them out in the world so you can hone your talents, gather a portfolio of wins, and feel pretty freakin' good about yourself
And step into your God-given potential and make the difference in this world you were born to make
I was suffering from impostor syndrome…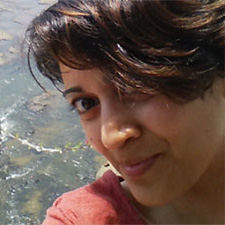 I met June because I wanted to figure out the right path that connects with my purpose. I needed someone who was good at listening and who could help me navigate my thoughts and experiences.
June is that person; a woman after my own heart.
With the diverse paths she has taken in her life and her many accomplishments, she sat quietly and asked me probing (and respectful) questions to understand my motivations and my fears.
Her suggestions will help me no matter which path I choose.
Asma Fatehi
human rights strategist, community builder, world traveler