WHAT'S YOUR CLIENT ATTRACTION QUOTIENT?
Assess yourself on 25 proven client-attracting variables.
You're a new life coach, creative freelancer, or consultant who started your business so you could do something true to you...

But when it comes to promoting yourself you feel like anyone but.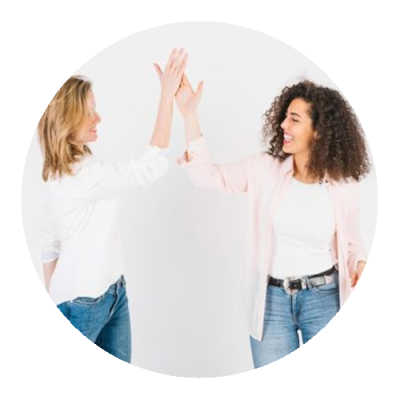 You know you need to be more visible but the thought of being manipulative or pushy is your worst nightmare so instead, you...
Spend hours creating posts and doing your best to "add value" in social media threads (while secretly feeling creepy about it) only to get zero clients in return.  
Hideout perfecting your website, your brand,or your systems, (thereby avoiding uncomfortable and more risky interactions with people.)
Take course after course or webinar after webinar thinking you just need more qualifications or knowledge before you put yourself out there.
Doubt yourself, wonder if you just aren't cut out for this, eat too many potato chips, watch Netflix all day and hope someone will miraculously reach out to you.
If you need help articulating your service, talk to June.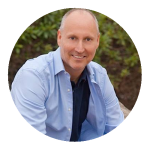 Working with June was spectacular! Before we met, I was having a hard time articulating what I do so that I could sell it. She helped me map out my offer and get clear on my messaging such that I earned $6,000 in two weeks and am on track for a $10,000 month.
If you need help articulating your service, talk to June!
I help emerging coaches build authentic connections with communications that inspire them and their audiences.
I have over 20 years of professional communications experience, including strategic planning, writing, copy editing, web design, social media management, video production, employee engagement, and corporate communications. 
I've created thousands of pieces of content, helped a website reach 1 million page views in a year and had my own story viewed over 1.3 million times on Facebook. 
As a natural-born editor, it's easy for me to spot themes in information and assess what's relevant to audiences. 
As a natural-born cheerleader, I love championing my clients and contributing to their mission. 
I believe in authentic expression over manipulation, relationships over transactions, and acting with integrity over following the herd.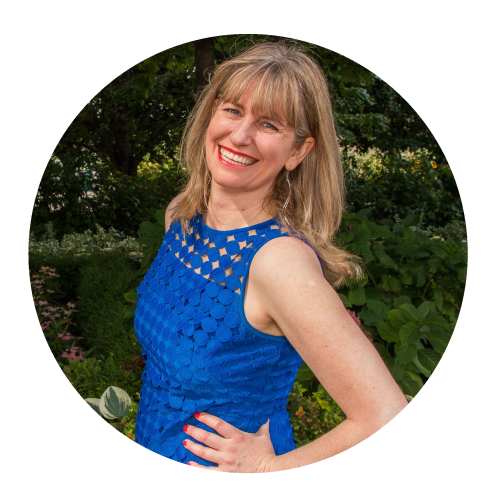 June helped me get clear on a strategy to reach the right people.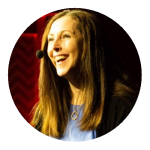 With the launch of a program coming up, I was overwhelmed with how to go about reaching my ideal clients and what to say to them. I knew that I needed to be more consistent with building my email list and posting content my audience will care about.
June was fantastic to work with. She helped me get clear on a strategy to reach the right people and what to say without sounding pushy or salesy. I now have a clear easy- to-execute plan that is in line with me and my values. I highly recommend working with June so that she can work her magic on your business.
Marketing Direction Session
Wondering how to attract more of the right people to you? Not sure why what you're doing isn't working or what to do instead?
Discover how to attract, invite, and engage more of the people who need your services in a way that feels good to you!  Book a call to see if this would be right for you. 
Competently, confidently, and consistently create content that connects.
Discover how to create emails, social media, and other content that makes your ideal client sit up and take notice. We'll co-create 4 ready-to-share pieces of content on the spot and you'll leave with the ideas (and knowledge of how to structure) dozens more.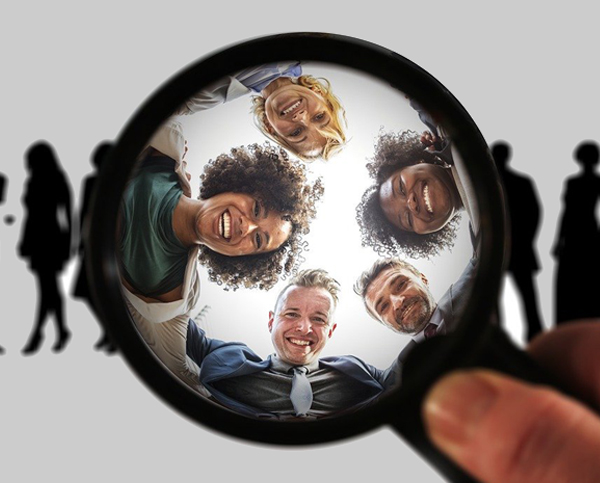 Build the foundation of your coaching or consulting business in one day. 
Working together, we'll co-create your signature offer and get the language to promote it. You'll leave with an in-depth understanding of your ideal client, an offer that people want to buy, and a template to write a professional sales page to promote it.
June has made my life so much easier.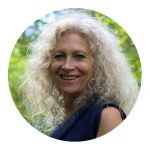 I wasn't sure what to say in my emails and from one call with June, that was all sorted.
Then, I knew I needed to create a new website, but where to start? June was right there. She designed the whole wireframe for my site, honed in on my message and wordsmithed it.
I can't recommend her work enough.
Market your business in a way that feels like you.
Make the difference you were called to start your business to make.