But you're stuck.
You have so many ideas and interests. How can you know which is the right one?
How will you make enough to support yourself?
Where will you find the time and energy?
What will people think?
What if you fail?
I get it!
I help people who long to do meaningful work, find and fulfill their callings, so they can make the difference they came here for. But, I wasn't always this clear…
---
Have you ever met someone who ignites your spirit, passion, or dreams? 
June was the catalyst I needed to keep me moving on launching my vision. For the 12 weeks we met, I overcame hurdles and achieved many successes great and small. What I loved most about June is that she gave me hope and joy, even for the small steps. She reminded me to celebrate every action and this pushed me to work harder.
June's ability to ask the right questions empowered me to devise plans and strategies that made my project tangible.  If you're looking for a coach who will support you and bring the perspective you need to move forward on a dream, a goal or a plan, June Morrow is the person for you!
Carolyn Morris-Walker
podcaster, promoter of Blacknificence, project manager
---
Connect with your calling. Align with your soul's work.
---
Inspiration for your journey
---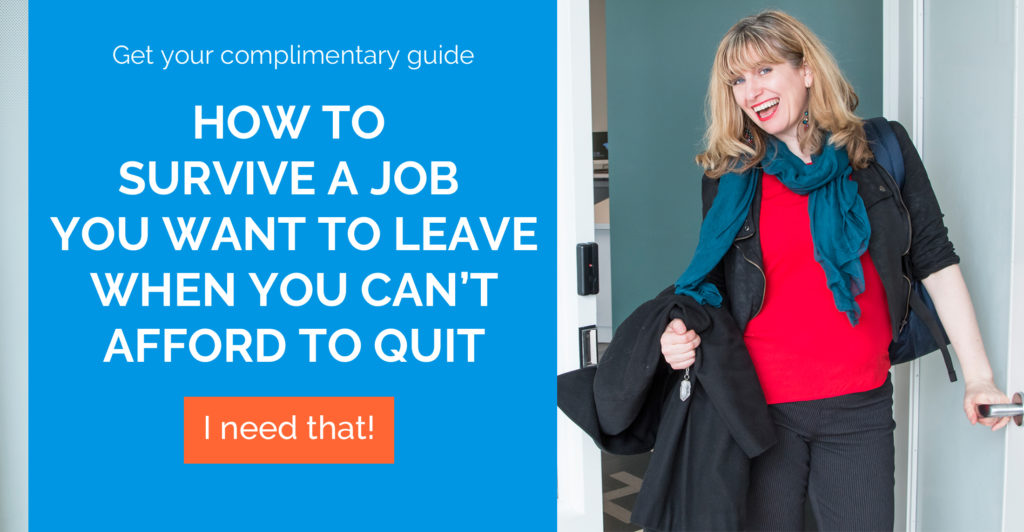 Ⓒ June Morrow 2019
Privacy Policy | Disclaimer | Terms of Use