Build your know, like & trust factor to stand above the crowd.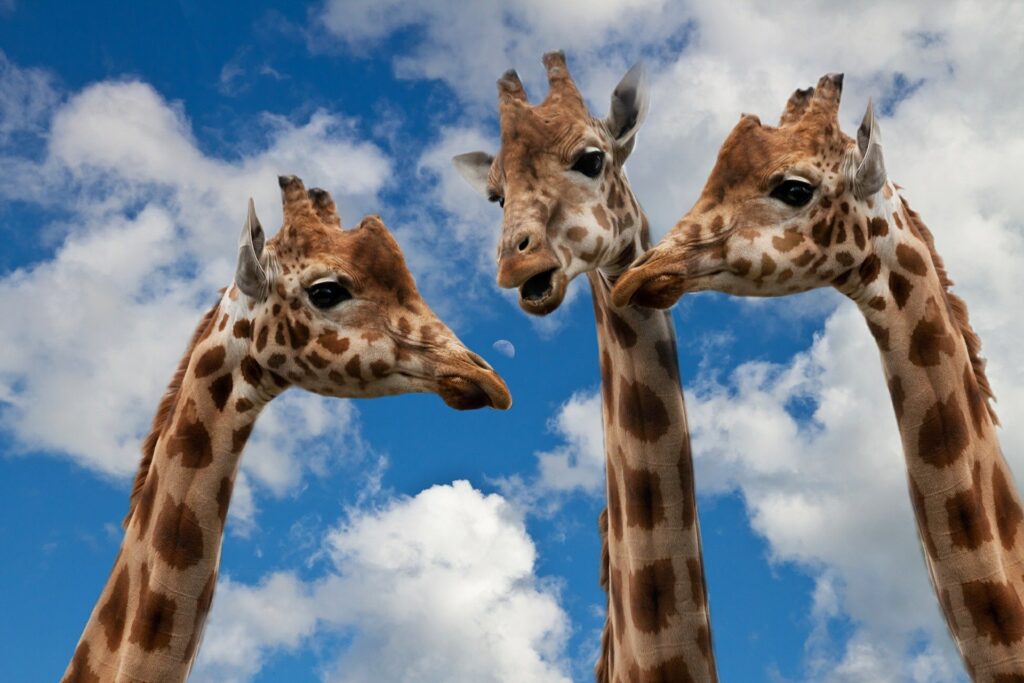 You're a coach or course creator who wants to change lives for the better.
You believe deeply in what you do and want to make a bigger impact.
Authenticity, honesty, and heart-centred relationships matter deeply to you.
Your worst nightmare would be to sound like a stereotypical used car salesperson.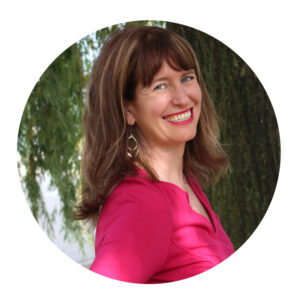 I help coaches and course creators develop programs and marketing strategies that genuinely connect with their ideal clients without sounding salesy, manipulative or sleazy.
Clarity on Your Messaging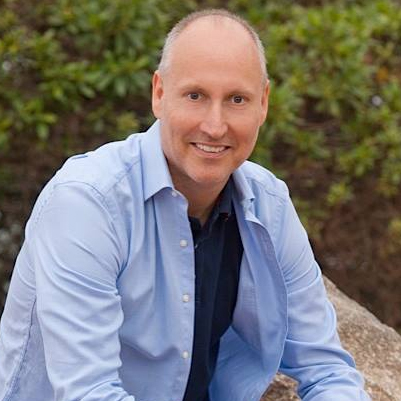 Working with June was spectacular! Before we met, I was having a hard time articulating what I do so that I could sell it. She helped me map out my offer and get clear on my messaging such that I earned $6,000 in two weeks and am on track for a $10,000 month.
If you need help articulating your service, I can't recommend June enough!
People support people they know, like and trust.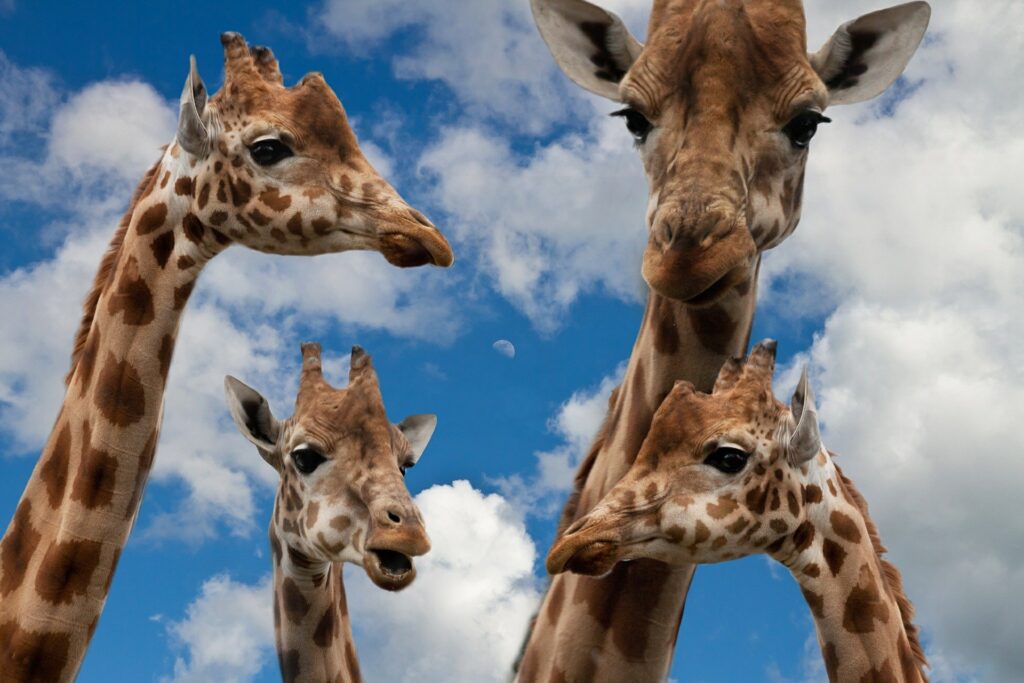 Think about your friends.
You share your hopes and dreams with your friends. You aren't afraid to get a little vulnerable with them. 
But you also listen to your friends. 
You empathize with them, help them solve their problems and, when they do something that could be harmful to them, you let them know. 
Friends know, like, and trust you.
In a world of abundant options, friends buy from and support their friends.
You make friends with consistent support and open, personal communication over time. 
This is where I come in.
I believe in authentic expression over manipulation, relationships over transactions, and acting with integrity over following the herd.
I have over 20 years of professional communications experience, including strategic planning, writing, copy editing, web design, social media management, video production, employee engagement, and corporate communications. 
I've created thousands of pieces of content, helped a website reach 1 million page views in a year and had my own story viewed over 1.3 million times on Facebook. 
As a natural-born editor, it's easy for me to spot themes in information and assess what's relevant to audiences. 
As a natural-born cheerleader, I love championing my clients and contributing to their mission. 
If I believe in you, I can help others believe in you too (and I only work with clients I believe in).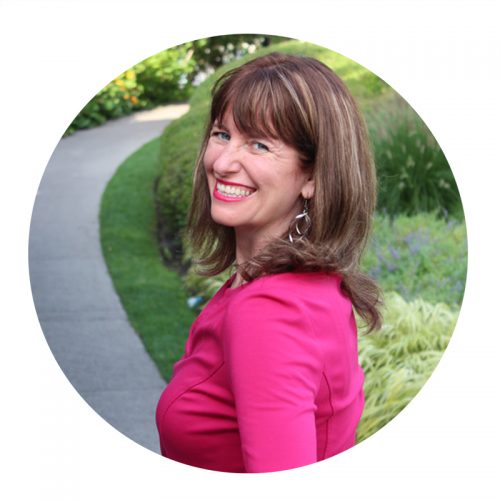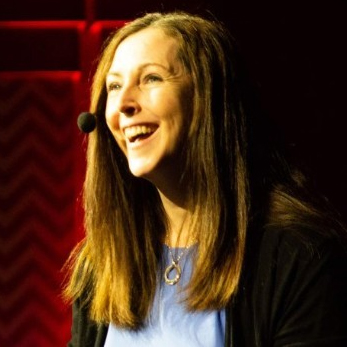 With the launch of a program coming up, I was overwhelmed with how to go about reaching my ideal clients and what to say to them. I knew that I needed to be more consistent with building my email list and posting content my audience will care about.
June was fantastic to work with. She helped me get clear on a strategy to reach the right people and what to say without sounding pushy or salesy. I now have a clear easy- to-execute plan that is in line with me and my values. I highly recommend working with June so that she can work her magic on your business.
Consulting & Copywriting Services
Clients & Clarity VIP Day
Get crystal clear on who your audience is, create your signature program, outline your lead magnet, and figure out your sales funnel – all  in a day! 
You'll leave with in-depth knowledge of your ideal client, an offer that solves their problems, a simplified sales funnel, the blueprint for a freebie that people want, and expert copy to promote your offers.  
Magnetic Messaging VIP Day
Know what to say, how to say it, where to say it and when to say it to attract your ideal audience so you'll never be stuck wondering what you should post and email again.
You'll leave with a Content Marketing Blueprint, a 60-day Content Calendar, 4 finished posts or emails, ideas for dozens more, and the knowledge of how to create content that builds trust in your expertise.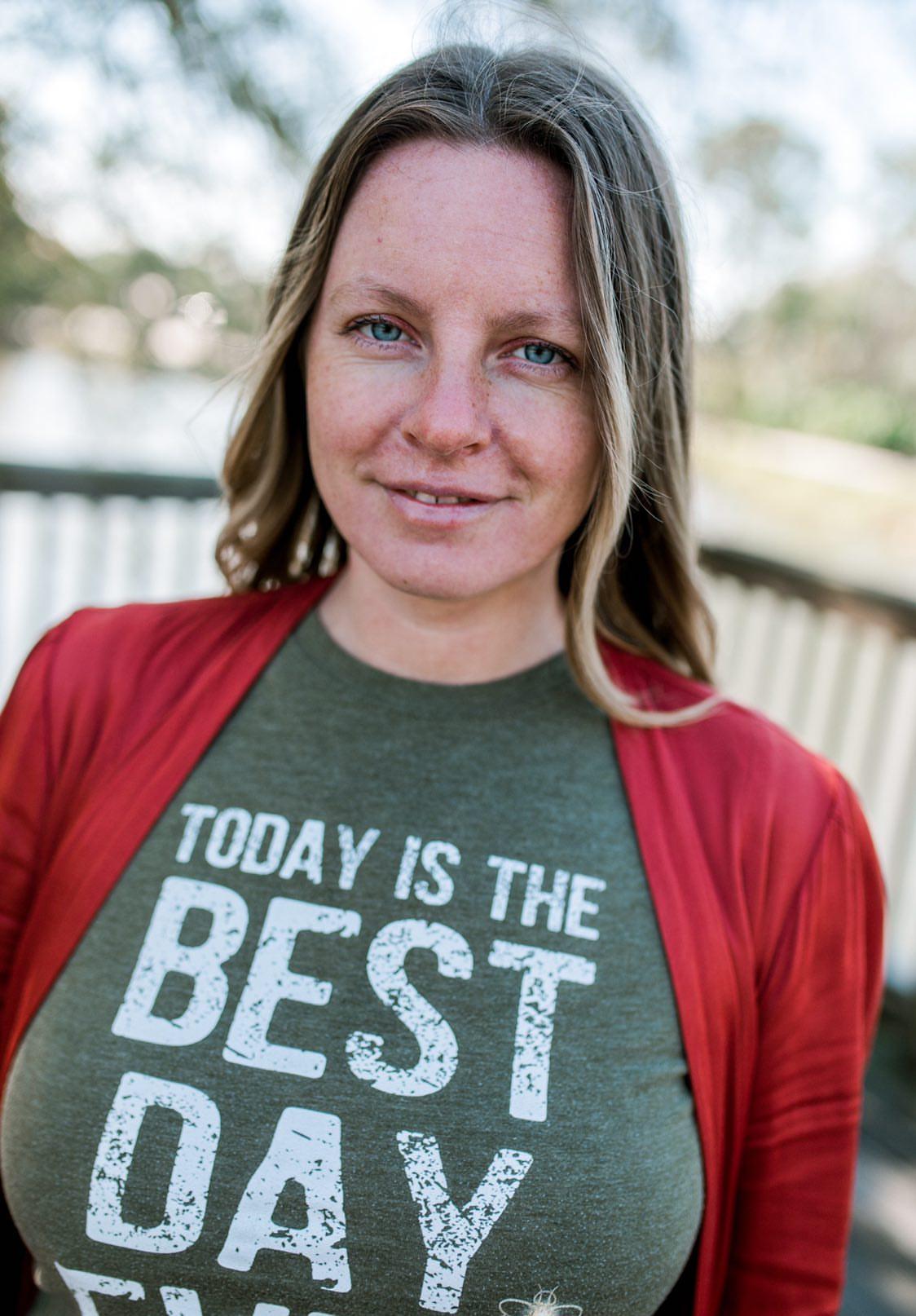 I was blown away by how well June got me.
Her copy was perfect! It speaks directly to the reader and captures the essence of what I do beautifully. It's such a relief to not have to do this myself. It's made a huge impact.
Connect with People-Centred Marketing