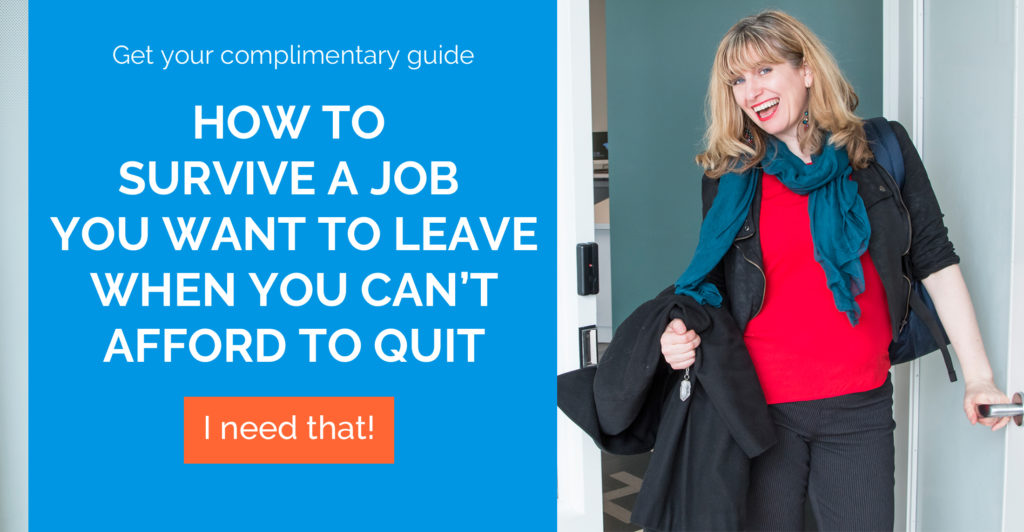 You feel called to start a business:
A business that would make a difference, a business that would impact communities and empower lives, a business that aligns with who you are.
But where do you even start?
You have so many ideas.
How do you which is the right one for you? How do you know that you can make a living doing it? How do you know that it even is a business?
Not to mention the day job!
You know… the one that pays your bills but leaves you exhausted at the end of the day. You can't just quit.
Plus, who are you to do this work? 
You've never done it before… at least not successfully. Why would anyone pay you to do it?
If you're stuck in indecision, analysis paralysis and self-doubt, I get it.
In 2014, my career in the public service had reached a stalemate. I was bored, felt like I no longer fit in and desperately trying to figure out what to do next. I knew that my gifts involved inspiring people but I had no idea how this could pay the bills.
Over the next five years, I spent over $20,000 on personal and business development courses. Some were great, others were way too ambitious for someone who was still working full-time.  
I started a side hustle as a coach and learned some tough lessons about what worked and what didn't. And, I developed the clarity, courage, and confidence that comes from listening to a Higher Power and taking inspired action.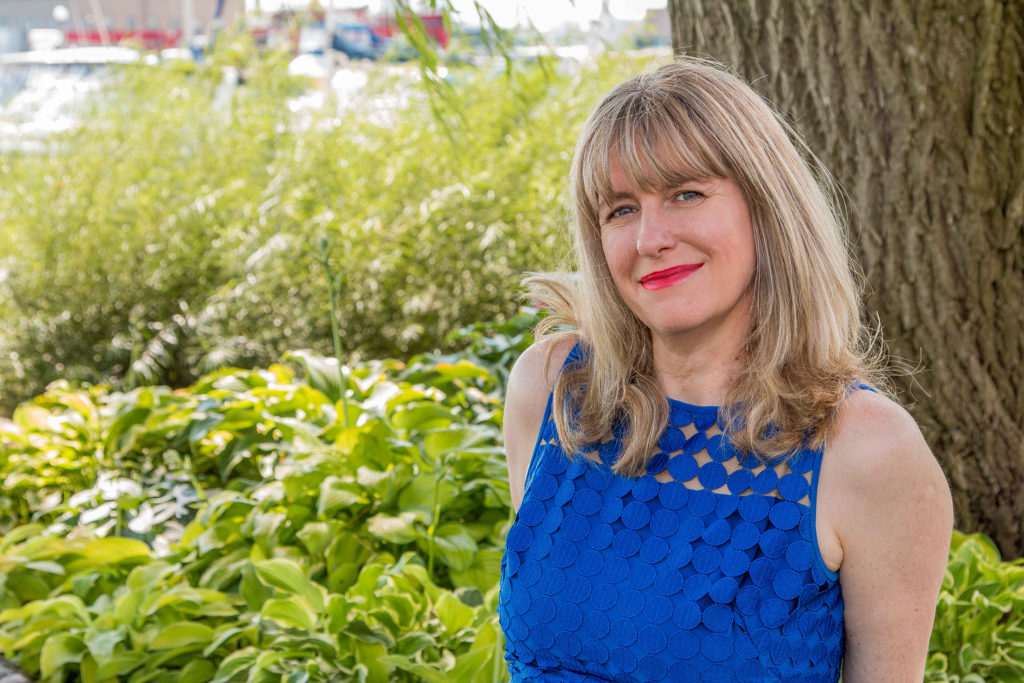 Today, I am a coach and consultant who helps people who are where I was:
Spiritual, mission-driven people in jobs they'd rather leave who dream of starting a difference-making service-based business but no idea how to do that in a way that makes money.
Have you ever met someone who ignites your spirit, your passion, your goals or your dreams? 
I have and her name is June Morrow. June was the catalyst I needed to keep moving forward on a project I wanted to launch. When I met her, I knew immediately she was the one – the coach I needed to keep me accountable, focused and to guide me to the necessary steps to make this project a reality despite the challenges that I encountered.
For the 12 weeks that we met, I overcame hurdles and achieved many successes great and small. But, what I loved most about June's coaching is that she was able to give me hope and joy even for the small steps. She reminded me that I should always celebrate every action that I took that moved me closer to my goal(s) and this pushed me to work harder on my "to do" list.
June's ability to probe and ask the right questions empowered me to devise plans and strategies that made my project tangible.  If you're looking for a coach who will support you and bring the perspective you need to move forward on a dream, a goal or a plan, June Morrow is the person for you!
Carolyn Morris-Walker
podcaster, promoter of Blacknificence, project manager
THE WORLD NEEDS YOUR GIFTS
Take the first steps to go from your day job to your dream business changing lives.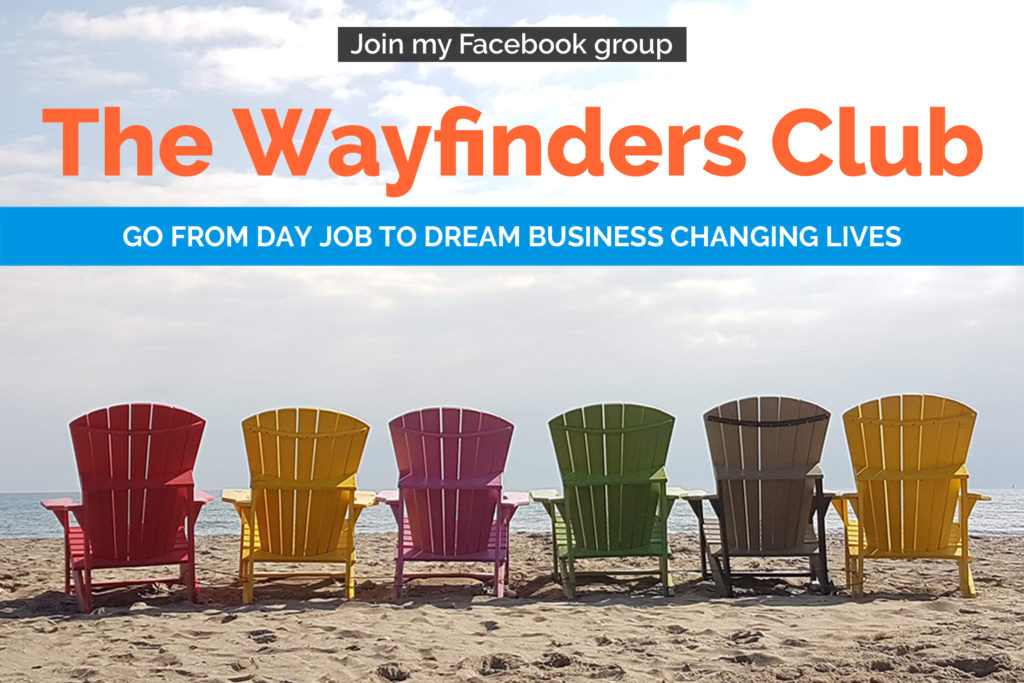 Ⓒ June Morrow 2019
Privacy Policy | Disclaimer | Terms of Use