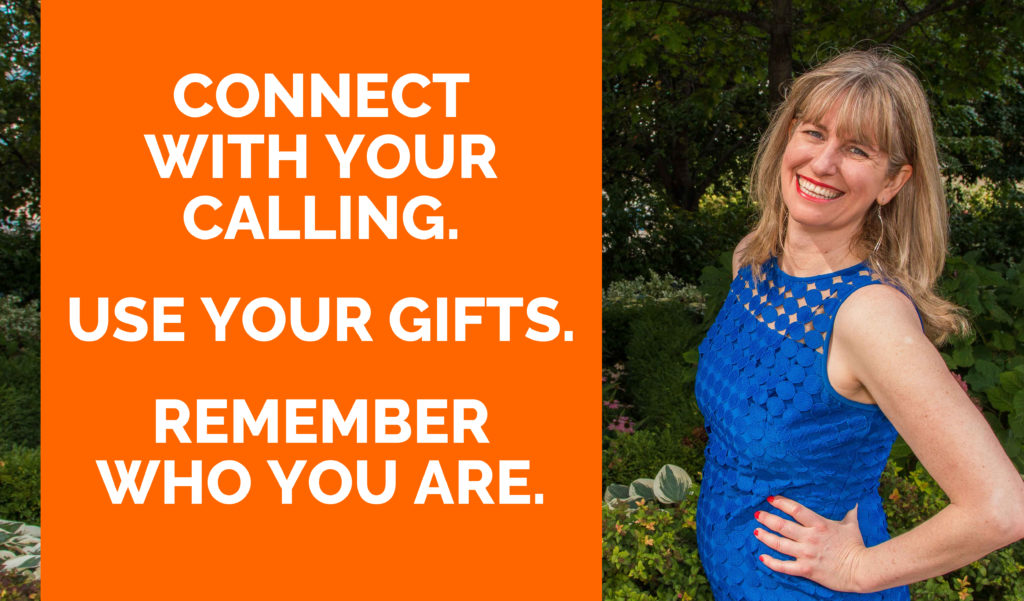 You're stagnating in a life that no longer fits.
On the surface, it would seem you've got it all together: a comfortable job, a decent place to live, an okay social life. Yet, late at night, you're haunted by one persistent thought: This is not where I am supposed to be.
Deep inside, you know you are here for something more.
Secretly, you sense it might be spiritual.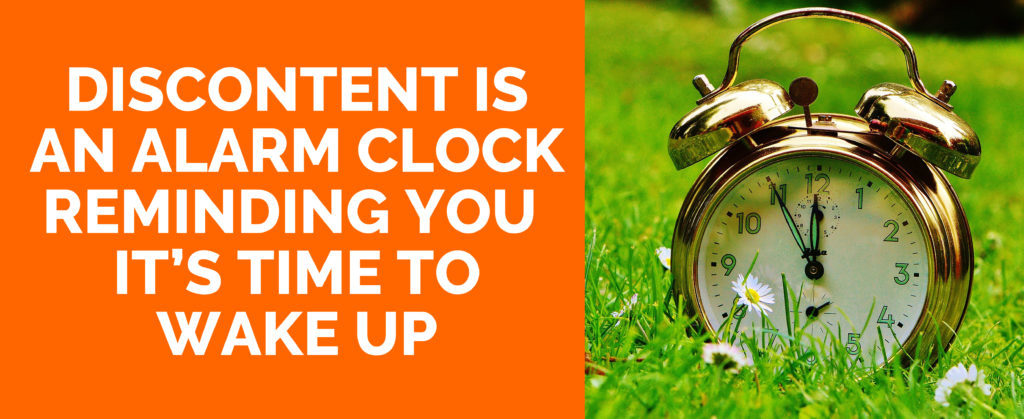 I get it. I spent years searching for happiness outside of myself.
I stayed in jobs that no longer interested me, hung out with people who drained me and sought validation through serial relationships and achievements. On the outside, I looked like that cool woman who had it all together; but, on the inside, a hidden part of me felt horribly alone.
Then, I remembered who I was and everything changed.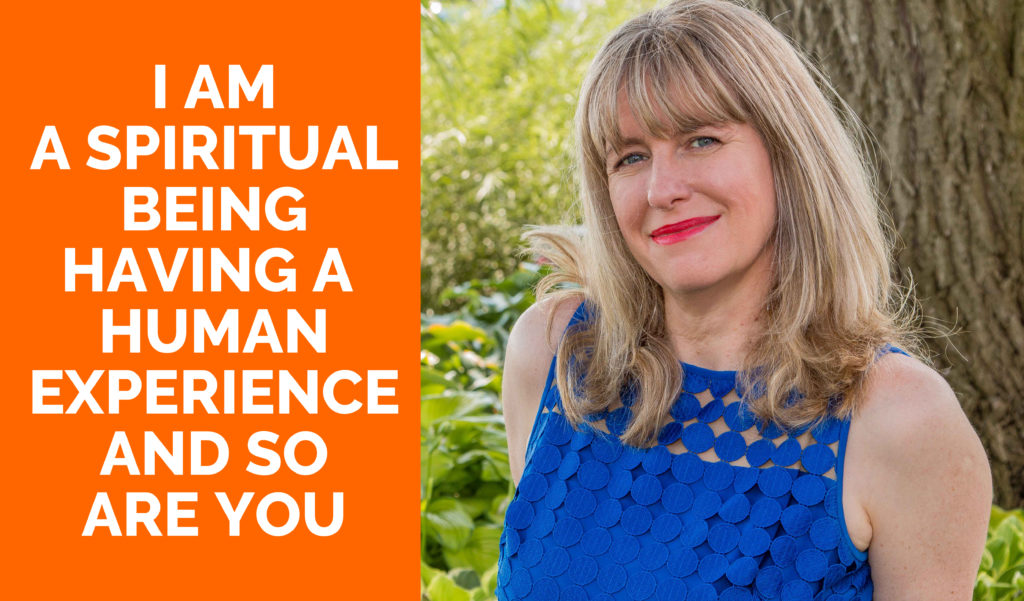 In 2018, I started having visions of leading people to God. At the time I had no idea what this meant. I come from a background where spirituality was often dismissed as flakey and religious people were either made fun of or thought of as ignorant at best.
Coming out of the spiritual closet was terrifying.
So, I did it slowly. I started shooting videos and blogging, holding spiritual conversations where small groups could discuss life's big issues, running a spiritual Facebook group called The Wayfinders Club, and:
I started teaching other people how to find the clarity, courage, and conviction to pursue their own callings.
Have you ever met someone who ignites your spirit, passion, or dreams? 
June was the catalyst I needed to keep me moving on launching my vision. For the 12 weeks we met, I overcame hurdles and achieved many successes great and small. What I loved most about June is that she gave me hope and joy, even for the small steps. She reminded me to celebrate every action and this pushed me to work harder.
June's ability to ask the right questions empowered me to devise plans and strategies that made my project tangible.  If you're looking for a coach who will support you and bring the perspective you need to move forward on a dream, a goal or a plan, June Morrow is the person for you!
Carolyn Morris-Walker
podcaster, promoter of Blacknificence, project manager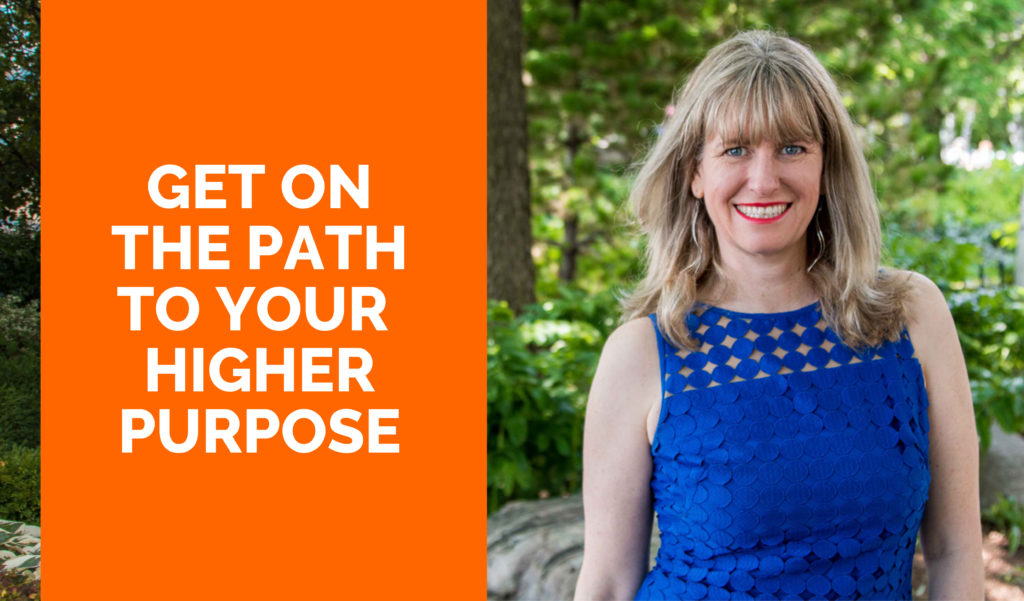 The world needs your gifts.
God - the Universal Creative Presence that goes by many names - loves you and knows you are good enough exactly as are.
Take the first steps to lighting up the world and making the difference you came here to make:


Ⓒ June Morrow 2019
Privacy Policy | Disclaimer | Terms of Use