Bio Portfolio - Business Consultant
About to launch her first self-help book, business consultant Juli Geske-Peer needed a fresh bio. She'd tried writing her own but felt it lacked cohesiveness.
Juli consults in many different business areas. Looking through the draft she'd sent me, her LinkedIn profile and the bios on her three websites, one theme stood out – her passion for relationship-building.
Using this theme as an anchor, I wrote the new bio below.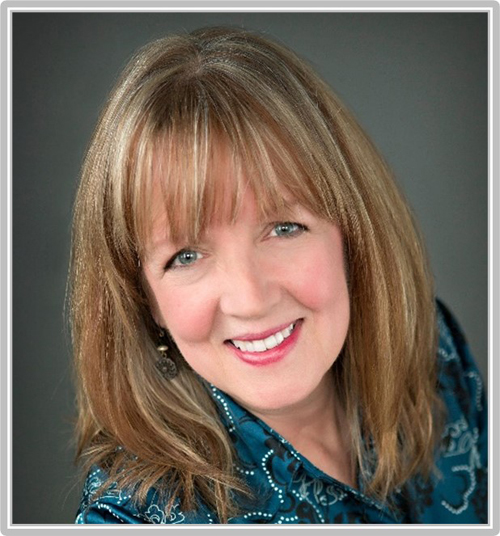 Juli Geske-Peer believes that success in all areas begins with one thing: relationships.
She's spent her professional and personal life proving it.
During her 20-year corporate career – where she consulted with organizations ranging from 3M, Cargill, and Walgreens to local non-profits – she developed a reputation for turning dysfunctional teams into high-performing units.
Today, as the president of Peer Performance Solutions, Juli helps individuals, teams and organizations enhance their performance through training, consulting, and coaching with a focus on operations, leadership, strategy, relationship-building, and career growth.
An award-winning manager, she's had staff follow her through multiple organizations and has been called "one of the best consultants I've ever worked with" and "a consummate professional" by grateful clients.
Juli's passion for her work stems tough life situations. Raised in a dysfunctional family, she knows first-hand the difference a disciplined approach to communication and relationship-building can make at work and at home.
Married for 27 years, she's repaired her relationship with her husband after a separation, co-parented her daughter with her first husband's family, adopted a son out of foster care, and supported the re-establishment of his relationship with his birth mother.
In her spare time, she assists others facing relationship challenges – including family disputes, protective custody cases, and human rights claims – as a mediator with the State of Minnesota.
Certified in emotional intelligence coaching, Conversational Intelligence, and Extreme Leadership, Juli has a Bachelor of Arts in Communications, a Master of Arts in Organizational Leadership, and is a Qualified Neutral in Minnesota.
She lives in the Minneapolis–Saint Paul area with her husband, her granddaughter, and their chocolate lab Morgan.