Bio Portfolio - Spritual Practicioner
An intuitive energy healer, Kerry found it difficult to explain her work in tangible terms. Following an in-depth interview, I articulated her unique value proposition (see the second paragraph) and wrote this bio reflecting her unique voice and life story.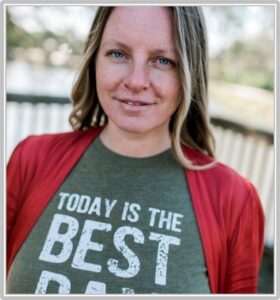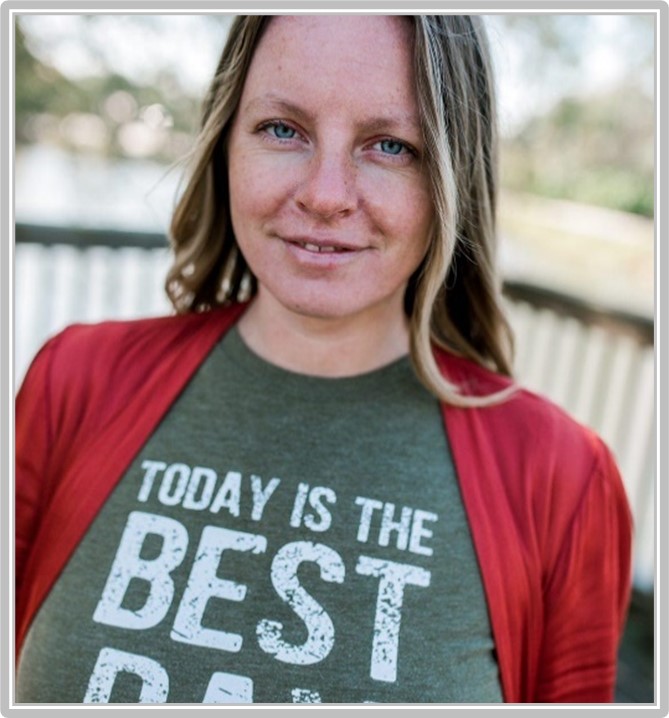 Hi. I'm Kerry, a physician of oriental medicine, spiritual alchemist and intuitive herbalist,
I help people suffering from fatigue, insomnia, aches, pains and burnout understand what's happening beneath their symptoms so they can reclaim their thinking, experience more ease in their body, and make choices that lead to more freedom in their lives.
As a young adult, I was told I had Chron's disease.
I woke up from surgery with parts of my organs removed and a dire diagnosis of my future life. Instead of accepting it, I sought the help of a family friend who practiced kinesiology, acupuncture, and muscle testing.
He helped me feel better.
I knew then that I wanted to make a similar difference in people's lives.
Since then, I've become a Licensed Acupuncture Physician with a Masters in Oriental Medicine with certifications in Pranic psychotherapy, food healing, and more.
I don't just practice modalities – I do soul work. 
Highly intuitive, I am guided by what I feel in my heart. With clients, this deep knowing helps ascertain what's going on beneath the surface and what will have the biggest impact.
Sometimes, we don't have to say a whole lot for a whole lot to happen. 
When you stop doing, you find the magic in being.
This is what I want for you. I want you to experience the gift of presence. I want you to hear your inner voice.
I want you to remember who you are.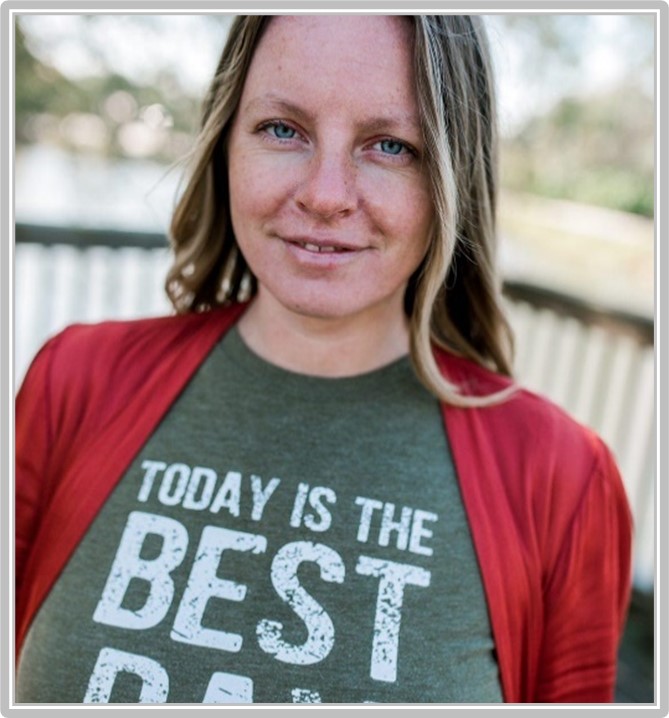 "I was so blown away at how well June got me. Wow! Her copy was perfect!
It speaks directly to the reader and captured what I do beautifully. It's such a relief not having to do this myself! It's made a huge impact."
What can I write for you?