Get on track with a clarity session
A clarity session is a 60-minute one-on-one session to help you get from where you are now to where you want to be.  
Unexpectedly amazing results…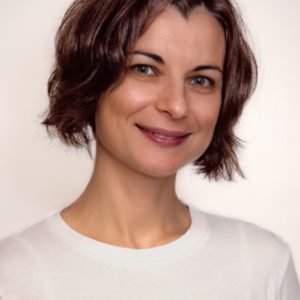 I knew all about my gift, but it just seemed that my gift is so unique that I couldn't see how I could make money off it and also be energized instead of depleted when I give my gift out.
What helped the most was June's presence. The questions that she asked hit the right spot in me and I could see the picture of what I would be delighted to do with my gift and how to do it.
I would recommend June to anyone who wants clarity about what their gifts are and how to offer them to others in a way that is profitable and energizing to oneself.
Marina Levit
real estate agent, best place to live locator
Depending on your needs, a clarity session can help you:
overcome an obstacle you're facing

make a decision

find inspiration and revitalize your creativity

get clear on your true priorities

stop comparing yourself to others

chart the course to your destination

find the courage to make a major step

stop second guessing yourself and stay focused

manage your time better

deal with difficult people or situations

break self-defeating habits

stay motivated on the road
During the call, you'll receive guidance and insight on how to overcome your current challenge.
Strategic ways to prioritize…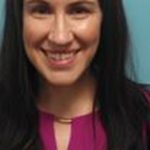 June listened intently to my entire brain dump of overwhelmed-ness.
She helped me come up with strategic ways to prioritize and focus on the most urgent. She's easy to talk to, personable, and creative in her thinking!
Reena-William Friedman Watts
sponsorship manager for influencers, master connector
A clarity session is right for you if:
You are ready to break your self-defeating habits, step into the unknown and become the leader in your life

You are the type of person that once you know what you need to do, you go out and do it and work relatively well on your own

You've never worked with a coach (or June as your coach) and want to experience the value it brings before committing to a longer program
Calls may be done by Zoom video-conference or telephone.
I feel more excited than I have in years…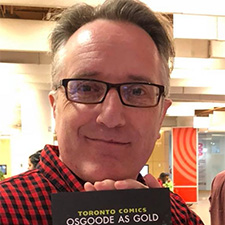 June immediately made me feel safe and comfortable enough to trust her and share the parts of my life that I am unsatisfied with.
With her supportive, focused direction, we were able to identify areas where I wished to improve and come up with positive, specific steps to start accomplishing new goals.
I have already implemented several of these ideas and feel more in control and excited about what I can achieve than I have in years.
Rob Pincombe
graphic artist, television writer, producer
Price: $120 each or $500 for a package of five to be used within six months. 
or

---
Blast through your subconscious roadblocks:
The Get Unstuck Mini-course
Connect with your purpose:
The Calling Course