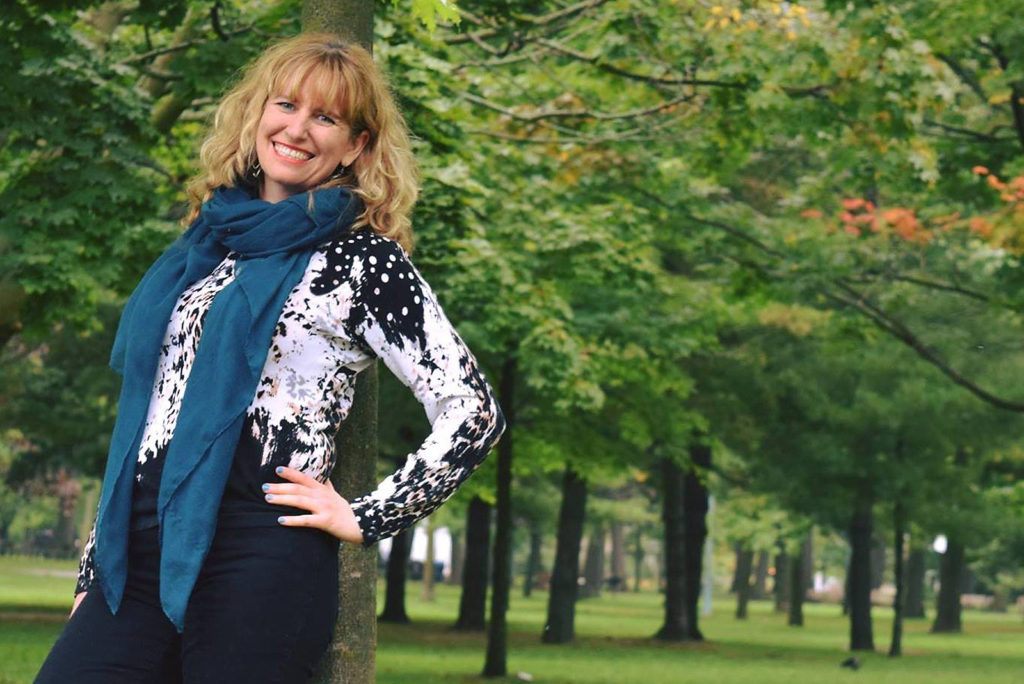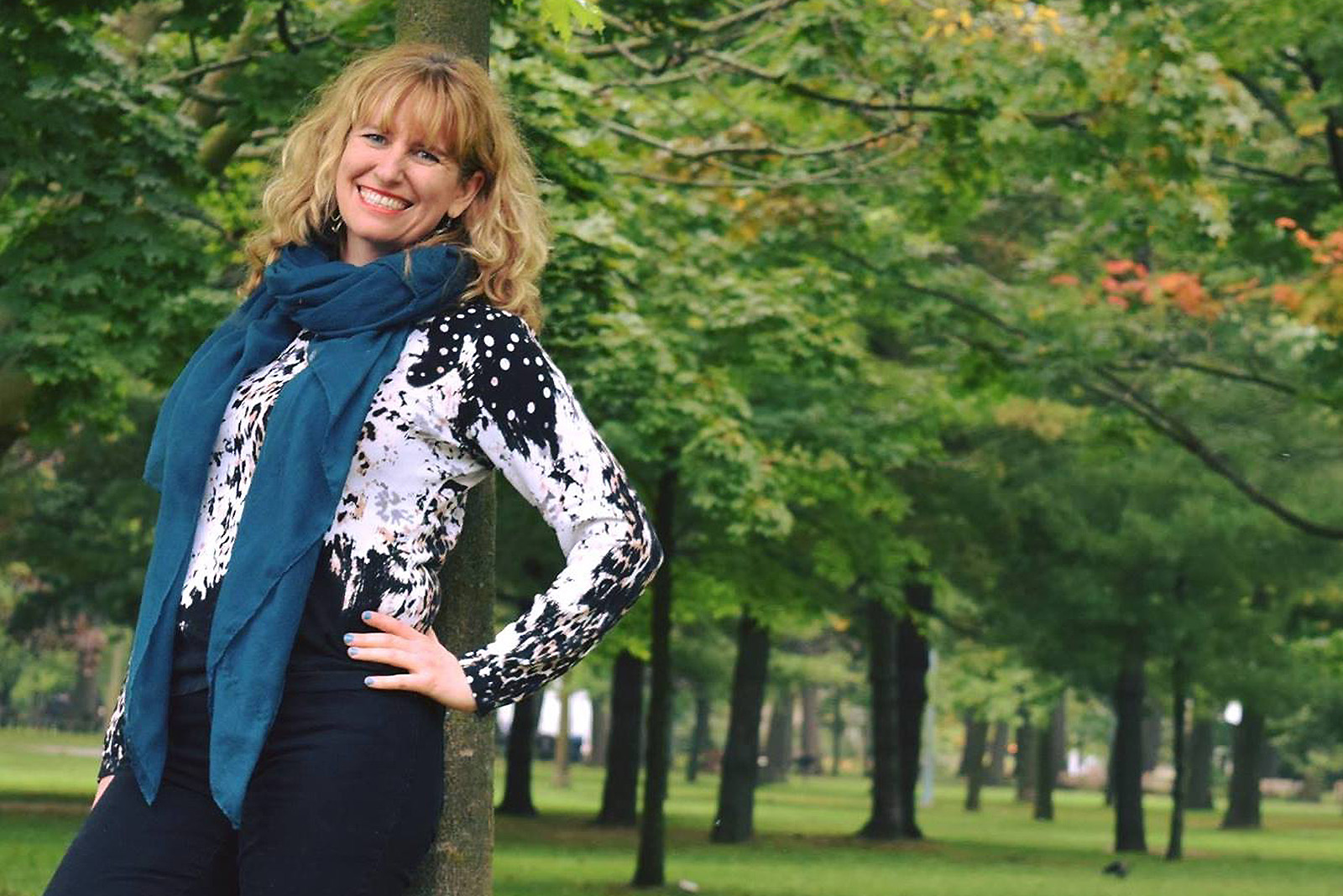 Get the Clarity, Courage, and Conviction You Need to Do Work You Love
Any of these sound familiar?
You know your current work isn't right for you but don't have a clue what to do next
You know your current work isn't right for you but have so many ideas for what you could do next, you find it impossible to choose
You secretly know what you want but dismiss it because you feel inept, unprepared or fear that others will judge you for it
If so, you might be a good candidate for one-on-one clarity coaching.
Jumpstart your journey to the difference you were born to make with custom guidance, feedback, and accountability in the following areas:
CLARITY & DIRECTION
Discover your hidden strengths and cut through option-overload to discern the best path for you
Get clear on your values and create a vision for your life that aligns with your authentic self
Set milestones and create a step-by-step map to reach them to get into action on the path to your dreams
FOCUS & STRUCTURE
Find the time and "blissiplin" to work on your vision despite your schedule (or lack there-of)
Build energy-boosting daily routines and turn them into habits to fuel your momentum
Simplify your life and streamline your activities so you can focus on the activities that matter most
MINDSET & MOTIVATION
Slay your "yah buts" to uncover the hidden beliefs holding you back so you can replace them with thoughts that serve rather than stop you
Cultivate your trust in your intuition and connect with Future You to access hidden reserves of courage
Let go of self-judgment, perfectionism, and procrastination so you can get your ideas out of your head and into the world where they belong
What could clarity coaching do for you?
Book a call with me to find out.

Unexpectedly amazing results…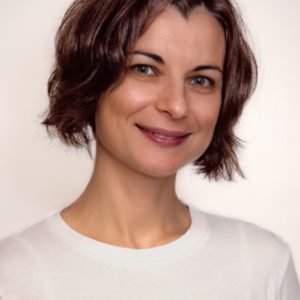 I knew all about my gift, but I couldn't see how I could make money off it and also be energized instead of depleted when I gave it out.
The questions June asked hit the right spot in me and I could see the picture of what I would be delighted to do with my gift and how to do it.
I would recommend June to anyone who wants clarity about what their gifts are and how to offer them to others in a way that is profitable and energizing to oneself.
Marina Levit
real estate agent, intuitive, personal location scout
How it works
We meet for 60-minutes by video once a week for eight weeks.
In your first session, we get clear on your desired outcomes for the next two months and outline a plan to get there. In each subsequent session, we check in on how you are doing, troubleshoot any obstacles, and go over your next steps and strategies you will use to achieve them.
Along the way, I dig into my expertise to provide you with reframes, tips, exercises, insights, and methodologies to assist you. When appropriate, I may also provide connections from my personal network for you to reach out to for research and networking.
At the end of each session, you commit to the actions you will take that week so that you are always in motion towards your goals.
Cost: US$997 for eight weekly 60-minute sessions
Live out the ideas that truly inspire you…
June's zone of genius is helping people make immediate breakthroughs in their lives with fresh perspectives, processes, and connections.
In our first meeting, June got me started using some of my dormant talents right away and I came away with clarity on the next steps. She could see what I naturally loved to do and connected me to opportunities and others in her network on the spot.
I highly recommend June to get you unstuck so you can live out the ideas that truly inspire you.
Kathy Lim
Editor and Copywriter
Is this for you? Connect with me to find out.