Stop thinking about your services and start enrolling people in them.
Create your Signature Program in Just One Day
APPLY FOR A PROGRAM CLARITY DAY
You're a coach or consultant trying to be too many things to too many people.
A signature program allows you to make a bigger difference in people's lives, simplify your marketing, and earn more.
I work with you by your side to co-create yours in just 6 hours.
Marry your passion with a program people want to buy. 
A PLAYBOOK TO UNDERSTAND
THE MINDS & HEARTS OF YOUR IDEAL CLIENTS
YOUR FLAGSHIP PROGRAM, COURSE, OR PACKAGE AND THE WORDS TO DESCRIBE ITS WORTH
A template for a professional copywritten sales page, saving you hours of trying to figure out how to do it yourself.

Reframes on how to speak to your clients in their language to use in your posts, emails and other marketing.

Insights on why people buy and why you're unique qualified to help solve their problem.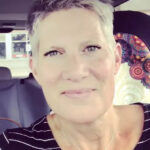 After working with June, I now know who my ideal client is and what I truly offer. She gave me the clarity and guidance I needed to define my services and during our work together, I felt heard as well as helped.
I highly recommend her for any entrepreneur looking for more clarity in their communications.
How much easier would it be to create a powerful transformational program with an expert at your side?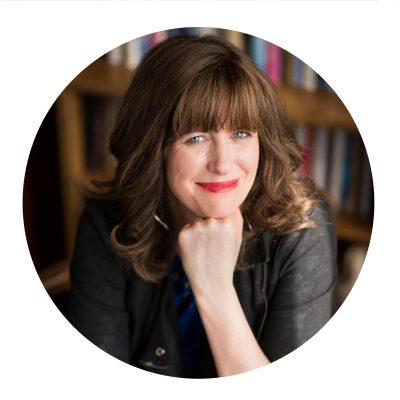 Hi! My name's June. 
I'm a former life coach with 20 years of experience designing and crafting people-centred training, communications, and messaging.   
My genius lies in taking people's ideas and organizing them into audience-driven, heart-centered programs and marketing strategies that connect.
I collaborate with you during our VIP Day as much as I consult, and when you feel stuck, I put on my coaching hat to help you clear any blocks you may have around being accepted, money, receiving, or visibility. 
My clients inspire me and it's an honour to help them expand their reach and inspire others.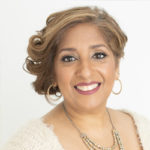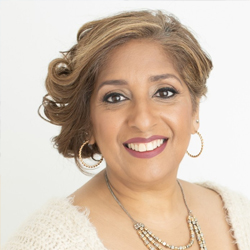 With the pandemic, I pivoted to a new area of coaching and needed guidance on my marketing.
In our VIP Day, June took my ideas and crafted them into targeted programs and a comprehensive marketing strategy. She helped me intentionally focus on a new client base and create marketing content that speaks to and connects directly with that audience. This content also now informs how I showcase my products and engage in sales conversations.
As a repeat client who has received amazing service and results through June's expertise and care, I highly recommend her!
You'll receive market research questions and instructions on how to find people to interview. Interview as many people as possible before our VIP Day for valuable insights you'll weave into your program.
Watch your email for your workbook and agenda. (I'll be filling in this workbook during our day as well as taping the entire thing so no need to worry about taking notes.) 
During our day, I'll lead you through a series of questions to help you get clear on your target market, your program structure, your qualifications, and the benefits and outcomes your clients get from working with you.
At the end of the day, I take everything we've done and over the next week, put it into your official Program Blueprint including your
client avatar,
program or course outline,
and template for a copywritten sales page 
Stop doing all the things. Start doing the things that matter.
Make a bigger impact with less effort.
Invest in a Program Clarity VIP Day
$650 or $349/month payable over 2 months 
(Tax deductible from your business income in Canada.)