MARKETING DOESN'T HAVE TO FEEL MANIPULATIVE
Create honest, hype-free content that inspires your ideal audience to connect with you
CONTACT ME ABOUT A CONTENT BUDDY VIP DAY
Does this sound familiar?
You're a coach or transformational consultant who wants to reach more people but the idea of sounding pushy makes you cringe.
and wonder why you are getting so little engagement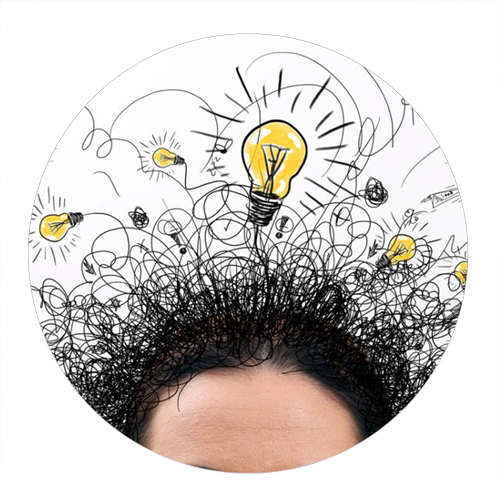 It's not like you have a shortage of ideas.
What you have is a shortage of strategy.
Imagine always knowing what to say and saying it authentically to attract the right clients for your business.
An intimate one-on-one mentorship experience where you'll discover how to
craft social media posts, emails and videos that attract naturally.
An easy-to-implement system to use when you have too many ideas
The framework to effortlessly create hundreds of ideas for posts and emails 
Swipe files for social media posts and emails that sell without sounding pushy, aggressive or "salesy"
10 tips for writing subject lines that get opened
A blueprint for how to script compelling Facebook lives and YouTube videos
A template for a 30-day content calendar to keep you on track and in motion moving forward
Mindset coaching to overcome limiting beliefs as necessary
Receive on-the-spot guidance from an expert partner at your side.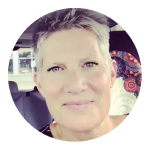 I came to June because I was spinning my wheels with my marketing. I had a lot to say but I didn't know how to say it, where to say it or who to say it to.
June took my big brain dump of ideas and organized them in a way that made sense. Just as importantly, she helped me realize that what I had to say was legit, useful, and important. She gave me confidence as well as clarity.
There were so many aha moments during our day. I felt completely energized and ready afterward.
I've since gone from zero clients to 13 and counting!
Competently, confidently, and consistently create content that connects.
Invest in a Content Buddy Day
3 Equal Payments
$265 per month
Tax deductible from your business income in Canada.
Connect with me about a Content Buddy Day
WHAT HAPPENS WHEN YOU BOOK A CALL?
We meet on Zoom where I ask you about your business, your challenges, and your goals.
If we determine you're a good fit for a Content Buddy Day, awesome! We'll pick a date and set it up. If not, I may recommend one of my other services or suggest another professional who can help you. 
I'll never push you to buy anything (that's not my style and it's not the style of my clients). 
Ready to take the next step?
* Not sure who your ideal client is or don't have a program or course yet?
Ask me about a Clients & Clarity Consulting
Stop wondering "Should I post this?"
and start confidently creating content that connects.
Book a call to see if a Content Buddy Day is right for you.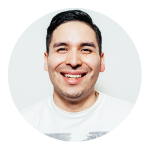 After hearing great things, we hired June to develop a content strategy plan for FUNdamentals of Play. I was completely blown away by June's ability to understand the business and come up with a detailed yet concise and relevant plan! Her ideas are amazing and she makes the process so fun and efficient.
I would HIGHLY recommend June for any content strategy work!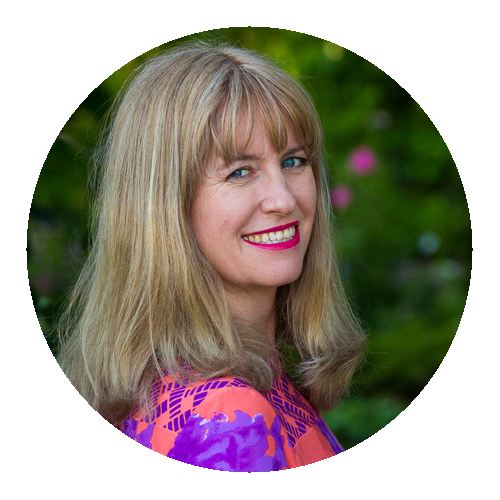 Hi! I'm June Morrow.
I help emerging coaches step out of isolation and into authentic connections with marketing, messaging, and communications that inspire them and their audiences.
I have over 20 years of experience in communications as a writer, video producer, engagement specialist, trainer, and copywriter.
For me, marketing is about more than enticing someone to buy your service.
It's about building a genuine connection with another human being.
It's about helping them feel safe, seen, and not alone in whatever problem they are struggling with.
Above all, it's about helping them see there is hope.
I believe that the best content not only inspires your audience – it inspires you to be your best for your audience.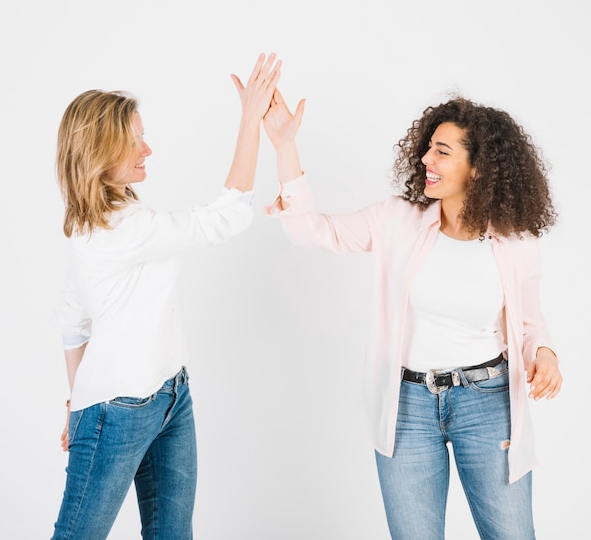 How Your Content Buddy Day Works
We meet live online for either one six-hour session or two three-hour sessions.
Prior to your Buddy Day, I'll send you a workbook with the agenda and ask you some questions about your ideal clients to help us prep for our session.   
During our day, I'll lead you through the workbook, explain the principles behind what you're learning, and answer your questions in real-time.
Then we co-create your content together.
At the end of the day, I'll send you the recording of our day, all the templates and cheat sheets we discussed, as well as my copy of the workbook containing the posts and emails we created together and all of your aligned content ideas.  
Then, to ensure you stay on track. Send me the first piece of content you create using your new framework, and I'll give you expert feedback on it and any suggested edits.   
Apply for your Content Buddy Day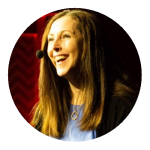 With the launch of a program coming up, I was overwhelmed with how to go about reaching my ideal clients and what to say to them. I knew that I needed to be more consistent with building my email list and posting content my audience will care about.
June was fantastic to work with. She helped me get clear on a strategy to reach the right people and what to say without sounding pushy or salesy. I now have a clear easy-to-execute plan that aligns with me and my values. I highly recommend working with June so that she can work her magic on your business.
Know what to say and how to say it (in a way that sounds like you) to attract the right clients for you.
Never be stuck for ideas or indecision again.
Let go of worry that you are being too pushy.
Simplify your efforts with a realistic plan you'll return to again and again.
Make a difference in the lives of your clients with content that connects.
Clearly express the worth of your work!
Book a call to see if a Content Buddy Day is right for you.