You dream of leaving your day job and becoming a coach, consultant or starting some other service-based business
a business doing what you love
a business that uplifts communities and transforms individual lives for the better
a business that reflects who you are
You've even got an idea that gets you jazzed when you think about doing it full-time. Perhaps you've even taken a few steps in its direction
But secretly, you're wracked with self-doubt:
What if it's the wrong idea?
What if this is just another thing you start and don't finish?
You're nowhere near as "qualified" as others doing it. Who are you to do this work? Imposter syndrome looms large.
How the hell will you fit it all in on top of your day job and the rest of your life?
From websites to social media to sales conversations (ugh!), it all seems so overwhelming.
WHERE DO YOU EVEN START?
Five years ago, I was a full-time government employee dreaming about doing something that aligned with my passion for personal growth.
I knew I wanted to be some kind coach or consultant but was clueless about how to make money doing so. I spent the first year of my side-hustle burning out, not making any money and doing all the wrong things.
Determined to get things right, I spent over $20,000 on courses, coaches, business development programs, and retreats.  I'll be honest, some were great. But many were far too ambitious for the hours I had in a day.
I simply couldn't get everything done.
So I didn't.
I stopped trying to do everything and focused solely on the steps that mattered the most and in 2019 I left that government job for good.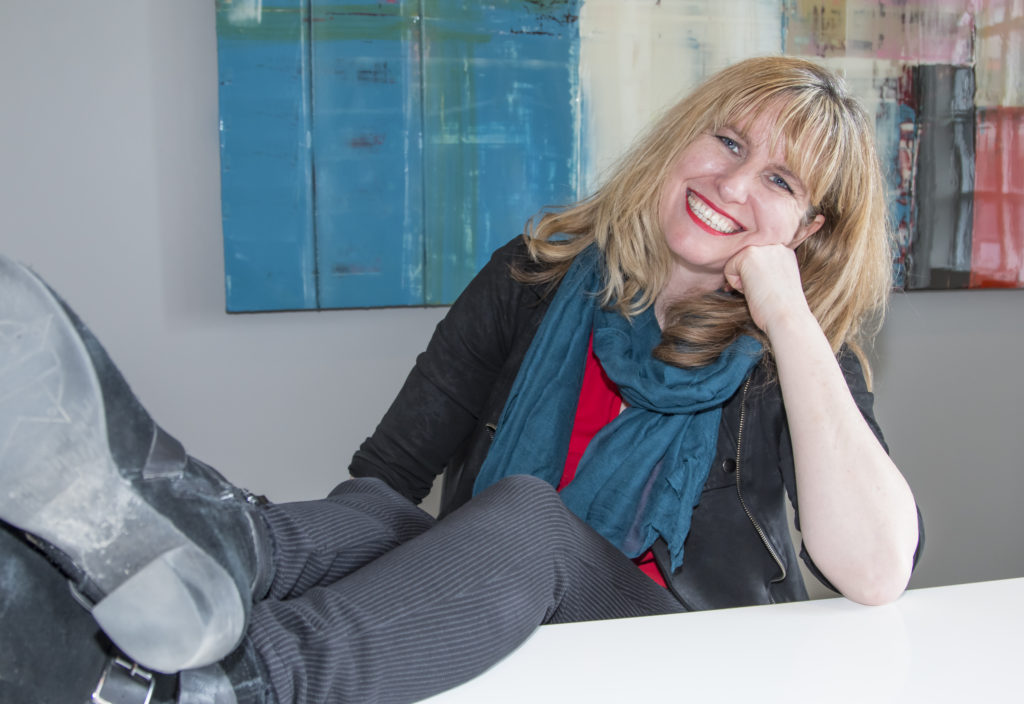 Today, I show mission-driven people who want to leave their jobs how to create service-based side-hustles so they can validate, launch, and grow their business; create a viable exit strategy from their jobs; and, start making the difference they were put on this Earth to make.
I do this through one-on-one coaching and my flagship small-group program, The Runway.
THE RUNWAY:
Launch a profitable part-time service-based business in 16 weeks
For the coach, consultant, teacher or other service-based entrepreneur with a day job who needs
CLARITY
Cut through option-overload to select the right side-hustle for you
Translate your purpose into a niche that pays
Get inside the mind of your ideal client
Harness the power of your life story to overcome imposter syndrome
TIME & ENERGY MANAGEMENT
Uncover hidden pockets of time
Simplify your to-do list
Cultivate a mindset that puts the wind at your back
BUSINESS FOUNDATIONS
Develop a validated service that people are itching to buy
Create a client pathway to grow your audience
Simplify social media and take the pain out of in-person networking
Banish the ick-factor from sales, shift your money mindset and get paid what you are worth
STRATEGY AND MOMENTUM
Create and fine-tune your day job exit strategy
Get ongoing support to keep you accountable on a weekly basis even after the program has ended

Unexpectedly amazing results…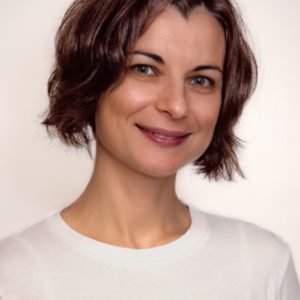 I knew all about my gift, but I couldn't see how I could make money off it and also be energized instead of depleted when I gave it out.
The questions June asked hit the right spot in me and I could see the picture of what I would be delighted to do with my gift and how to do it.
I would recommend June to anyone who wants clarity about what their gifts are and how to offer them to others in a way that is profitable and energizing to oneself.
Marina Levit
real estate agent, intuitive, personal location scout
HOW IT WORKS
I take 12 participants maximum per session.
If selected, each Monday for 16 consecutive weeks, you will receive a link in your inbox to a video with that week's lesson and an assignment for the following week. (value $2,400)
You will also receive:
16 live online group coaching sessions for targeted problem solving (value $800)
1 one-on-one coaching session (value $275)
Downloadable worksheets and transcripts of all lessons
Access to an exclusive Facebook group
Training with others in the program on how to form and run a successful mastermind group for ongoing peer support after the program is finished (value $600)
Lifetime access to all materials
Total program value: $4,075
Beta Price (for session launching April 20 only):
Four monthly payments of US$175/ CAN$225  
*Recommend a friend and, if accepted, you both get $50 off the total price
The Runway starts April 20, 2020.
IS THIS FOR YOU?
This program is for you if you:
Have or want to start a part-time service-based business such as coaching, consulting or teaching and scale it to full-time
Have a deep desire to empower people and transform lives
Can find 5 hours per week to learn how to grow your business and work on it
Are ready to step out of your comfort zone and make the difference you know in your heart are here for
This program is NOT for you if you:
Want to sell tangible products such as jewelry, art, or clothes or do multi-level marketing
Are currently so busy taking care of others (parents, children, family emergencies), that you don't have time to dedicate to a part-time business right now
Are unemployed with no current source of income

FREQUENTLY ASKED QUESTIONS
Before you register, let's chat to ensure this is the right program for you.
Book a 20-minute video call with me following the steps below.
Click on the apply button below. This will lead you to my booking page on 10to8.com.
Use the single chevron ( >) to navigate through the weeks and find a date and time that works for you.
Fill out the form and submit your request.
I will confirm your appointment within 24 hours and then send you an email from june@junemorrow with a Zoom link for your call.
During the call, we'll discuss where you are currently with your business and where you want to be.
If we both decide you are a good fit for the program, I'll send you an enrollment package and get you on the path to a successful part-time side-hustle.

So much more than I expected…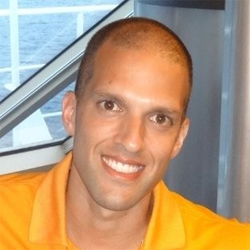 June uncovered the alignment between what I wanted to do, and what I'm truly meant to do.
From there she helped me develop a plan and provided some connections and resources to make that plan viable. My goals are now much more concrete and attainable!
Michael Kurup
personal trainer, entrepreneur, world's biggest basketball fan
GO FROM DAY JOB
TO DREAM BUSINESS
Get the road map you need to take you from day job to dream business so you'll know exactly when you'll transition to a full-time business and how you will do it

Get clear on the right business idea and target market for you so you can get out of indecision and into action now

Learn how to consistently find clients and enroll them in your services at a price that brings both you and your clients closer to your dreams

Stop stalling yourself on non-revenue generating activities and simplify your life to accelerate your progress

Deal with imposter syndrome, self-doubt and limiting money mindsets so you can expand your comfort zone, play bigger and receive more

Break out of procrastination, perfectionism and people pleasing with mindset and time-management shifts that put the wind at your back
Get the clarity, confidence and courage that comes from consistent, supported daily action in the direction of your dream