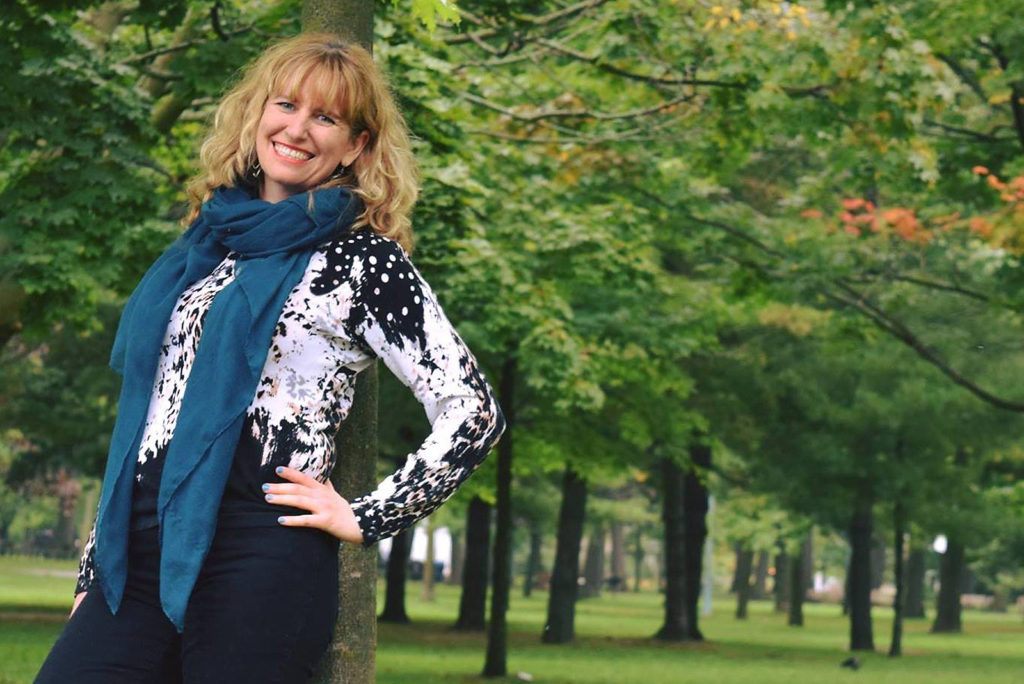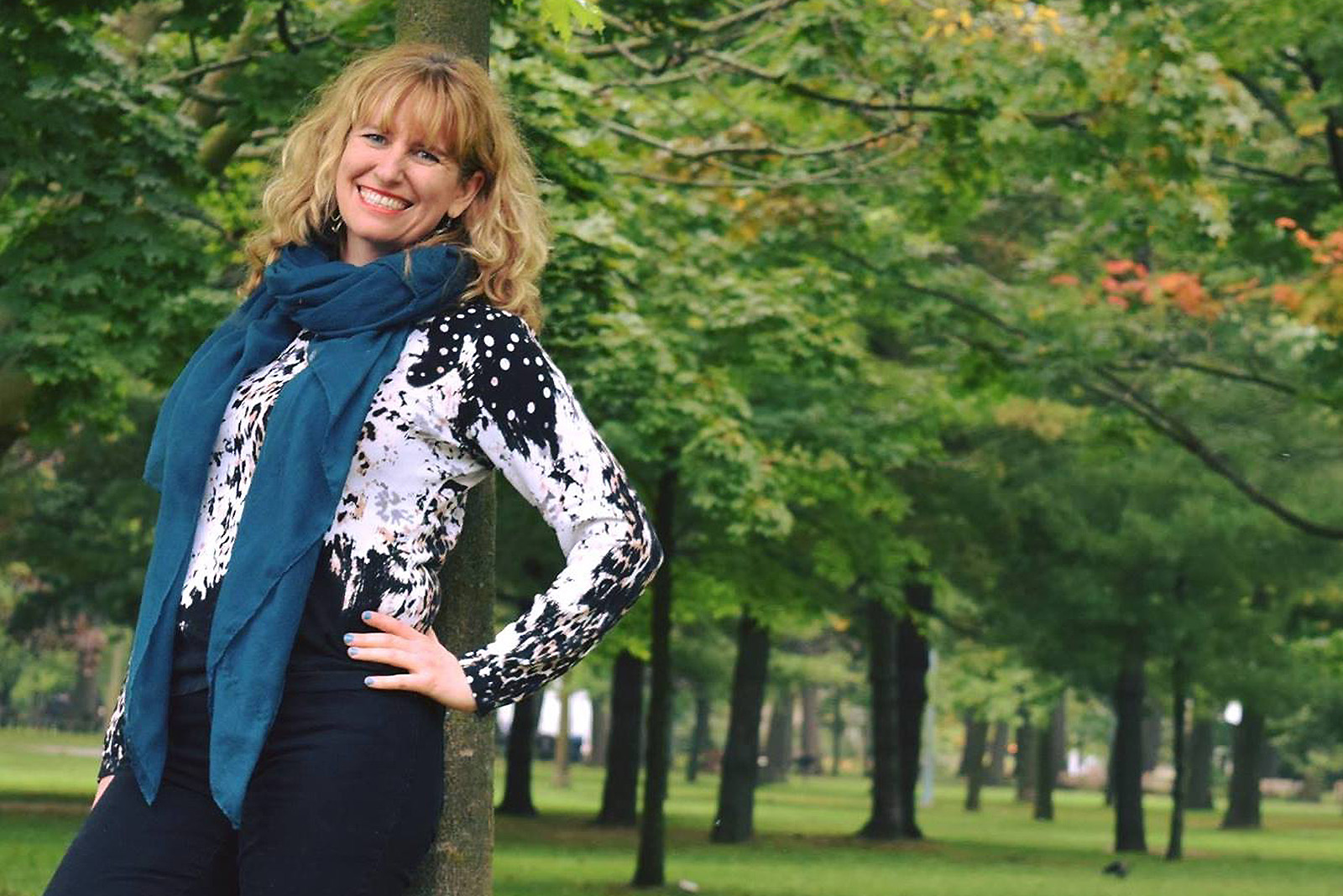 Get the Clarity, Courage, and Conviction to Make Concrete Progress on the Path to your Calling
Do you secretly know what you want but dismiss it because you feel inept, unprepared or fear that others will judge you for it?
Are you overwhelmed by the enormity of your vision and all the time and energy or changes to your life it will take?
Are you ready to get a handle on self-doubt, step out of your comfort zone and finally connect with the reason you came to this planet?
Jumpstart your journey to the difference you were born to make with one-on-coaching.
Get custom assistance in the following areas:
Clarity & Direction
Cut through option-overload, discern the best path for you, and plot your major milestones
Unleash the power of your mission, vision, and values for rock-solid motivation on the journey ahead
Set milestones so sweet and succulent, you can't wait to achieve them and create a step-by-step map to reach them
Mindset & Focus
Slay your "yah buts" to uncover the hidden beliefs holding you back and dissolve their hold on you to cultivate a mindset that spurs you into action
Cultivate your trust in your intuition and connect with your Higher Power and spiritual guides to access hidden reserves of courage
Simplify your life and streamline your activities to focus on the activities that matter most
Messaging & Visibility
Explain yourself in a way that draws the right people to you and find the right medium for you to express your gifts to a broader audience
Deal with imposter syndrome, distinguish between the voice of your ego and your authentic self, and let go of self-judgment to give yourself permission to put your work out into the world
Develop a portfolio of wins and an unshakeable belief in your mission to keep going, growing and making the difference you are called to
Unexpectedly amazing results…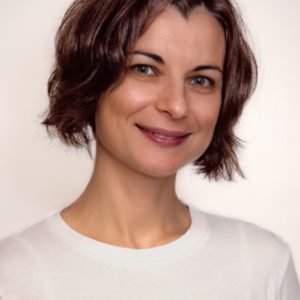 I knew all about my gift, but I couldn't see how I could make money off it and also be energized instead of depleted when I gave it out.
The questions June asked hit the right spot in me and I could see the picture of what I would be delighted to do with my gift and how to do it.
I would recommend June to anyone who wants clarity about what their gifts are and how to offer them to others in a way that is profitable and energizing to oneself.
Marina Levit
real estate agent, intuitive, personal location scout
Cost:
US$175/session or six sessions for US$850.
Is this for you? Connect with me and find out.