What people say about working with June Morrow…
Live out the ideas that truly inspire you…
June's zone of genius is helping people make immediate breakthroughs in their lives with fresh perspectives, processes, and connections.
In our first meeting, June got me started using some of my dormant talents right away and I came away with clarity on the next steps. She could see what I naturally loved to do and connected me to opportunities and others in her network on the spot.
I highly recommend June to get you unstuck so you can live out the ideas that truly inspire you.
Kathy Lim
Editor and Copywriter
Unexpectedly amazing results…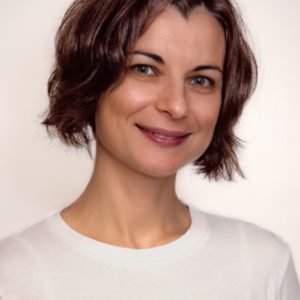 I knew all about my gift, but I couldn't see how I could make money off it and also be energized instead of depleted when I gave it out.
The questions June asked hit the right spot in me and I could see the picture of what I would be delighted to do with my gift and how to do it.
I would recommend June to anyone who wants clarity about what their gifts are and how to offer them to others in a way that is profitable and energizing to oneself.
Marina Levit
real estate agent, intuitive, personal location scout
I was suffering from impostor syndrome…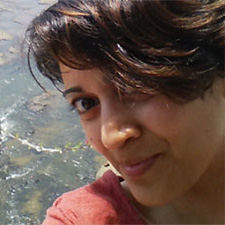 I wanted to figure out the right path that connects with my purpose and needed someone who was good at listening and who could help me navigate my thoughts and experiences.
June is that person; a woman after my own heart.
With the diverse paths she has taken in her life and her many accomplishments, she asked probing (and respectful) questions to help me understand my motivations and my fears.
Asma Fatehi
world traveler, human rights strategist, community builder
So much more than I expected…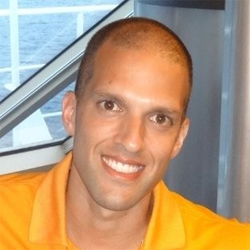 June uncovered the alignment between what I wanted to do, and what I'm truly meant to do.
From there she helped me develop a plan and provided some connections and resources to make that plan viable. My goals are now much more concrete and attainable!
Michael Kurup
personal trainer, entrepreneur, world's biggest basketball fan
Insight, wisdom and connections…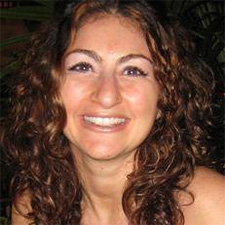 June has brought insight, wisdom, and compassion to my life.
I am grateful for the beautiful connections made under her guidance and strongly recommend her to anyone looking for more support and authenticity in their lives.
Paula Vital
public servant, yoga therapist, mindfulness coach
Practical, easy to implement…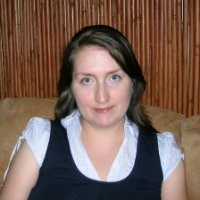 June is a natural at guiding people to practical, easy to implement solutions that over time make a big difference. Her advice has been invaluable to me.
Annette Bourdeau
managing editor and writer
I feel more excited than I have in years…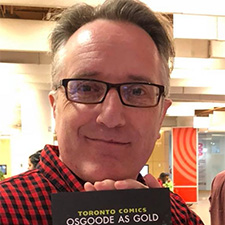 June immediately made me feel safe and comfortable enough to trust her and share the parts of my life that I am unsatisfied with.
With her supportive, focused direction, we were able to identify areas where I wished to improve and come up with positive, specific steps to start accomplishing new goals.
I have already implemented several of these ideas and feel more in control and excited about what I can achieve than I have in years.
Rob Pincombe
graphic artist, television writer, producer
Have you ever met someone who ignites your spirit, passion, or dreams? 
June was the catalyst I needed to keep me moving on launching my vision. For the 12 weeks we met, I overcame hurdles and achieved many successes great and small. What I loved most about June is that she gave me hope and joy, even for the small steps. She reminded me to celebrate every action and this pushed me to work harder.
June's ability to ask the right questions empowered me to devise plans and strategies that made my project tangible.  If you're looking for a coach who will support you and bring the perspective you need to move forward on a dream, a goal or a plan, June Morrow is the person for you!
Carolyn Morris-Walker
podcaster, promoter of Blacknificence, project manager
Eradicates self-doubt with resounding effects
My brain is buzzing with all that June said.  She eradicates self-doubt with resounding effects!
Ani Azim
artist, healer, advocate for women