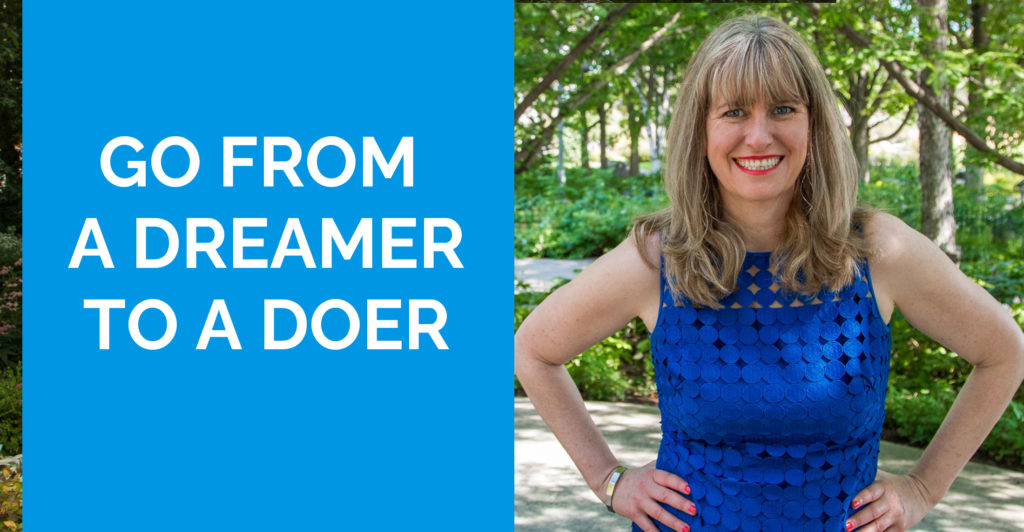 Find your calling and align with your soul's work despite your day job.
According a Gallop poll, 85% of full-time workers are unhappy in their jobs. Are you one of them?
You calling – whether it's to start a business, a non-profit, or a project – is an invitation to express your potential, make the difference you were born for, and do work you love.
Yet, most people don't accept this invitation. The reason? Uncertainty.
People would rather stick with something they know and dread than do something they've never done – even if it's something that would light them up and light up the world in return.
I've followed multiple callings in my life and I've discovered this.
To succeed in your calling, you need 5 things:
Clarity
A crystal-clear vision of where you're going, who it benefits, and a step-by-step plan outlining how you will get there.
Congruency
Time and energy management practices that work with your life now, despite your day job.
Courage
Mindset shifts to eradicate self-doubt, step out of your comfort zone, get into action, and put the wind at your back.
Connections
Mentors that support you, a tribe that gets you, and an audience that loves you.
Consistency
Systems that keep you on-track and in aligned action, tactics to overcome challenges on the way, and evidence in the form of income that you can do this!
You don't have to quit your job to start doing what you love.
There is a middle way that:
minimizes risk and uncertainty
provides you with a realistic strategy to exit your day job,
ensures you have all of the foundations you need to succeed, before taking the big leap.
That way is the 5C Method.
The 5C Method for Finding & Fulfilling Your Calling helps people who long for meaningful work, strengthen each of these areas part-time as they build the foundation they need to smoothly transition to their next venture.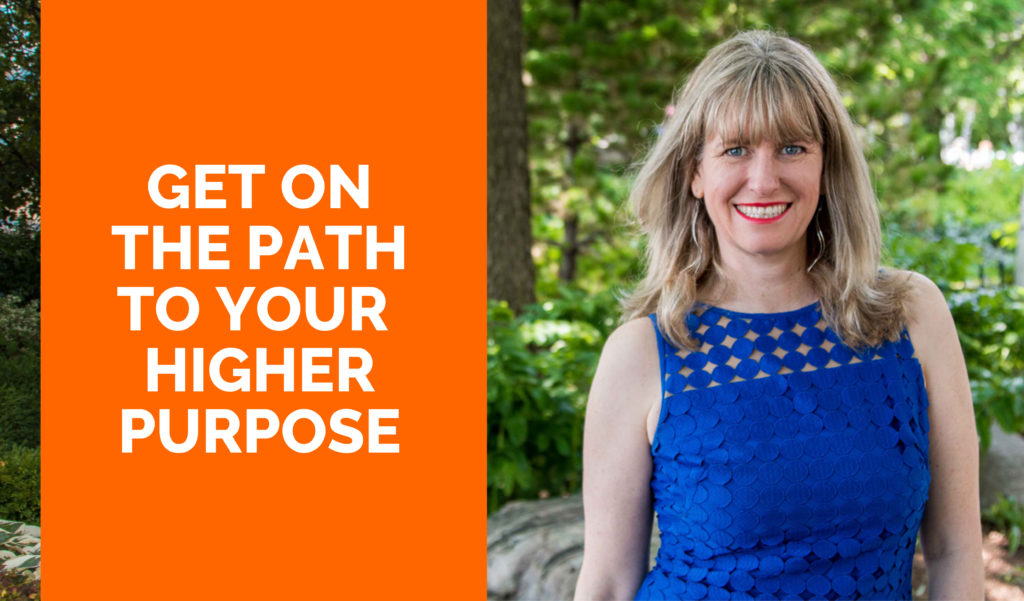 I lead people through the 5Cs in 3 ways:
FOR PEOPLE SEEKING THEIR CALLING: Unlock Your Calling
A 21-day self-directed course to cut through idea overload and analysis paralysis to discover the right path for you.
FOR PEOPLE WHO NEED MOMENTUM: Activate Your Calling
A three-month group coaching program to develop the road map to your calling, strengthen your belief in yourself, get into momentum with daily actions, make the connections you need, and take your first fantastic leap.
FOR FIRST-TIME SERVICE-BASED ENTREPRENEURS: Monetize Your Calling
A six-month mentorship program to find your niche, build your offer, craft your message, attract an audience, implement your systems, and take your passion to profits.
Which of these do you need?
Set up a consultation with me to connect with your calling and align with your soul's work.