ATTRACT CLIENTS IN A WAY THAT FEELS LIKE YOU
The Authentic Messaging Academy
Be the first to find out when this is being offered again.
You're a life coach, healer, or lightworker who started your practice to authentically express who you are but when it comes to marketing, you feel like anyone but yourself.
What do you say?
How do you say it without sounding arrogant?
How do you do all the things they say you need to do without overwhelming yourself?
Why doesn't any of this feel like you?

Who are you to be doing this anyway?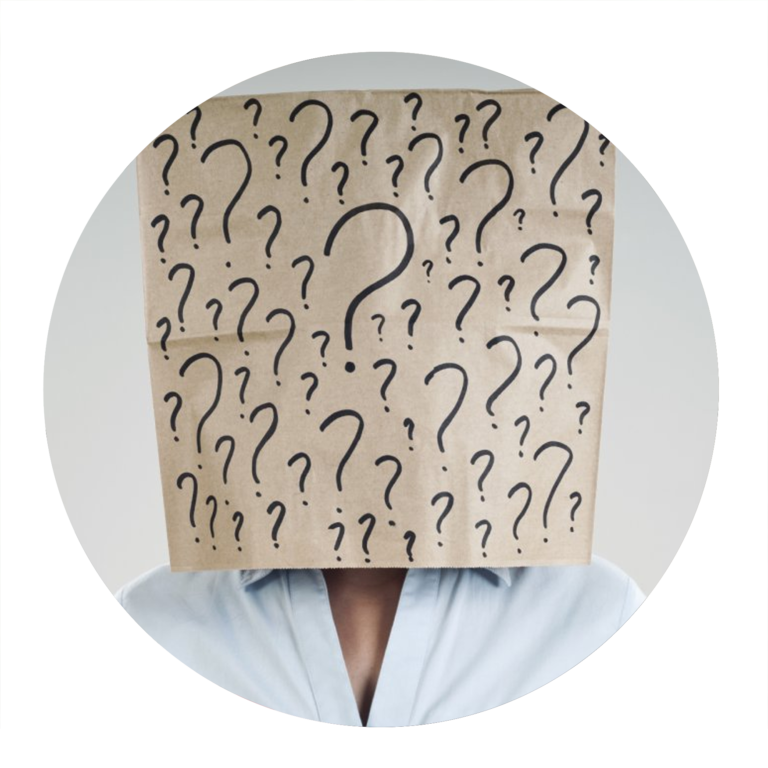 You know you need to be more visible but the thought of being manipulative or pushy is your worst nightmare so instead, you...
Create multiple posts and workshops and get zero clients from them.
Hideout perfecting your website, your brand, your program, your systems, or your tech (thereby avoiding uncomfortable and more risky interactions with people.)
Take course after course (or free webinar after free webinar), thinking you just need more qualifications or knowledge before you put yourself out there.
Lurk in social media groups to "add value" only to feel like a creepy stalker.
Purchase cookie-cutter templates promising 365 days of content and never use them because "who talks like that?"
Doubt yourself, decide that not getting traction means you aren't meant to do it, and change lanes yet again.
Eat too many potato chips, watch Netflix all day, and hope clients will miraculously reach out to you.
You're overwhelmed, exhausted, spending more than you're making
and not getting any clients!
There is nothing wrong with you.
(In fact, I bet you are compassionate, a great listener, and someone your clients would be lucky to have on their side.)
It's just no one taught you how to
Be consistently visible in a way that aligns with your personality.
Own your unique brand of magic and the difference you make.
Create messaging that helps people feel safe enough to take the next step with you.
Become rooted in your mission in a way that makes you unswayable.
Deal with your inner critic so that your Authentic Self can steer the ship.

The Authentic Messaging Academy
ATTRACT CLIENTS IN A WAY THAT FEELS LIKE YOU
INCLUDING
The only two criteria you need to define your audience
A meditation to meet your soul client
Swipe files with scripts to help you find people in your ideal audience 
A cheat sheet of the most revealing market research questions
Tracking sheets for follow-ups
INCLUDING
A written plan, unique to you, that tells you exactly where and how to find your soul clients
58 ideas for lead magnets and freebies
A 6-email nurture sequence for coaches and course creators
A customizable framework for how to craft webinars and other training that leads to enrollments
6 strategies to stick with it when you want to do anything but
INCLUDING
Your brand archetype(s) so you can lead with your strengths to people who need them
A tagline that helps you stand out in the crowd
A motivating mission statement that  magnetizes the right people to you
Multiple customizable formulas for memorable introductions
INCLUDING
A roadmap to share on discovery and enrollment calls to help your program sell itself
An origin story that demonstrates your expertise to others
A template to create a webpage that reflects your worth
The 5 principles of compassion-based marketing
INCLUDING
The CARD system for creating authentic connect that authentically connects
Prompts to help you stay focused while writing
Tips for how to write subject lines, headlines and titles that intrigue people and make them want to see what's inside
A meditation to align your hearts with that of your ideal client and get you in the zone to connect
INCLUDING
Guided meditations and other exercises to connect with your Authentic Self
Strategies to deal with perfectionism, procrastination, people-pleasing, doing too much, and other limiting patterns
5 questions to clear your visibility blocks and get unstuck at any time
An Emergency Business Booster Kit to keep you going when the going gets tough
PLUS AUDIENCE EXPANSION TACTICS TO
OBTAIN MORE
REFERRALS AND
TESTIMONIALS
BOOK PODCASTS
AND
OTHER INTERVIEWS
NETWORK AND COLLABORATE WITH MORE PEOPLE
All while implementing your learning with real posts, emails, and interactions.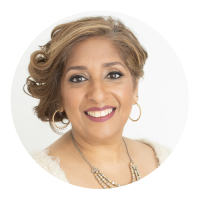 I had been wanting to start a business for a long time; I did little things here and there, but getting an actual functioning and sustainable initiative off the ground seemed impossible. June Morrow's program changed all of that.
The combination of videos, individual work, group collaboration and accountability, and coaching calls in June's program helped me to understand the foundations in a clear and accessible way. More importantly, June guided me to understand I wasn't just selling a service, I was answering a profound call about what I was put on this earth to do. This powerful realization brought my perspective, approach, intention and motivation into alignment.
Then the magic started! The Monday after our last coaching call, I sold my first course! I'm absolutely thrilled with the results and highly recommend June!
Stop marketing. Start building relationships.
Hi. I'm June Morrow.
I help emerging coaches, healers, and transformational consultants find their authentic voice and express that in communications, messaging, and marketing that inspires their ideal audiences to connect with them.
For me, marketing is about more than enticing someone to buy your service. It's about building a compassionate relationship with another human being.
It's about helping people feel safe, seen, and not alone in whatever problem they are struggling with. Above all, it's about helping people see that there is hope.
I spent over 20 years working as a journalist, copywriter, video producer, engagement specialist, and trainer.
I also spent five years as a coach. During this time, I created over 1,000 pieces of social media content, developed multiple web pages, produced dozens of videos, and sent hundreds of emails.
At one point, a reader randomly sent me $250 to thank me for inspiring her with my content. That's when I realized I could help other businesses with theirs.
I believe that the best content not only inspires your audience – it inspires you to be your best.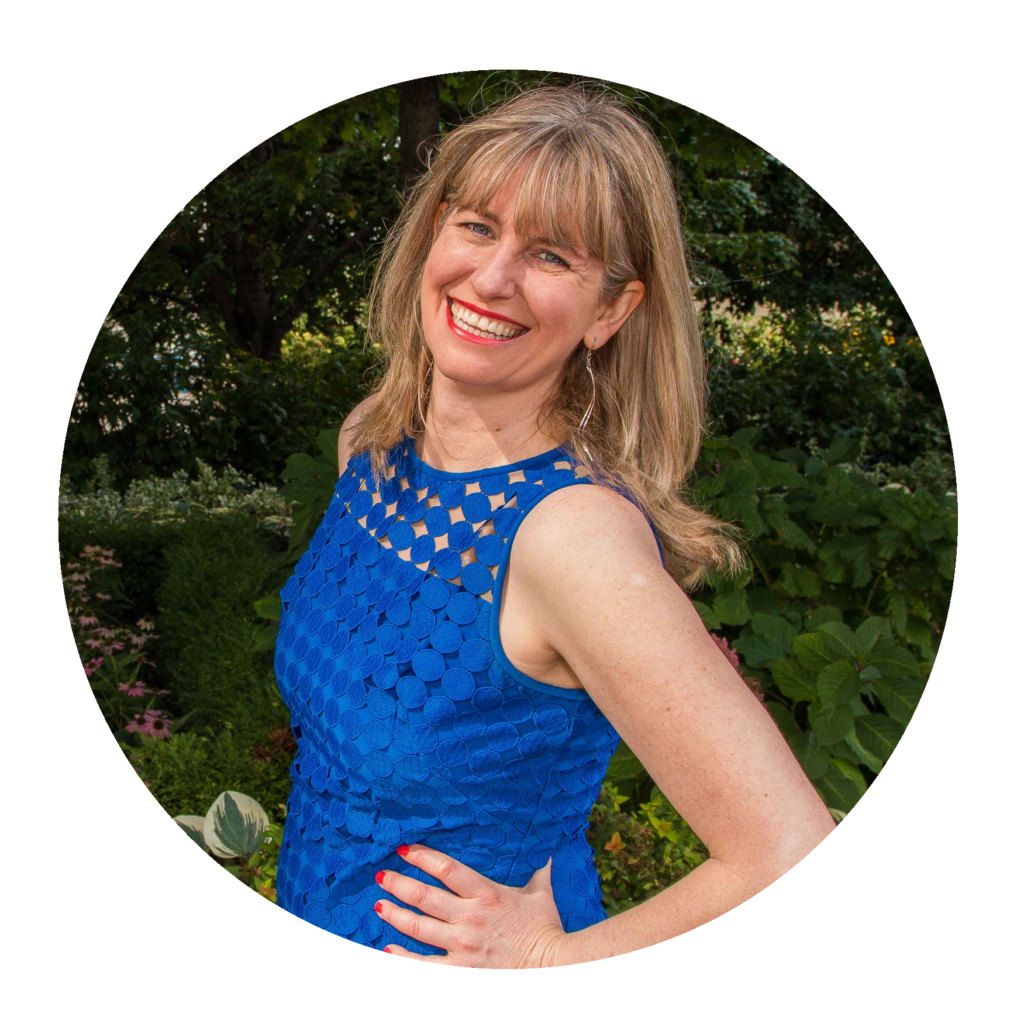 What's Inside the Authentic Messaging Academy
How The Authentic Messaging Academy Works
We meet every Saturday morning for a live three-hour interactive online training and coaching session. 
During this time, I'll lead you through the week's module and you will have opportunities to get started with that week's activities and assignments.  
The last hour of this session will be reserved for on-the-spot coaching to assist with any challenges you may be having with your marketing, messaging, and communications (whether related to that week's module or not). 
All participants will receive access to all recordings as well as all supplementary materials such as email cheat sheets, video sample scripts, webinar templates, and more.
Is The Authentic Messaging Academy Right for You?
Stop wondering "Should I post this?"
and start confidently creating content that connects.
Frequently Asked Questions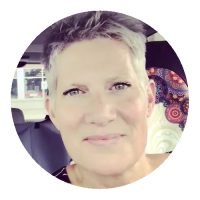 I was spinning my wheels, not knowing where to start with a lot to say and no idea how to say it, where to say it or who to say it to. It was frustrating!
June took my brain dump of ideas and information and structured it in a way that actually made sense. Not only that, she made me feel what I was doing was legit, important and useful. She gave me confidence as well as clarity.
I've since gone from zero clients to 13 and counting! I highly recommend her for any entrepreneur looking for more clarity, direction and support in their communications.
Apply for
The Authentic Messaging Academy
$2,499 paid in full or $365/month (for 7 months)
Get the directions to build heart-centred connections.
You don't need to be pushy or aggressive to sell your services.
You don't need to be constantly on social media to sell your services.
You don't need a perfect website, brand, or backend system to sell your services.
You are already good enough exactly as you are. 
And you have everything you need to take the next step. 
Clear, Consistent, Compassionate Communication Connects
Expand your audience and connect with more of the right people for your business in a way that feels aligned with who you are.
Cultivate a deeper understanding of the audience you are called to help so you can serve at a deeper level.
Create content that inspires future clients and motivates them to take the next step with you.
Stop changing directions based on what's trendy or what some guru says and become more focused, consistent and effective.
Breakthrough internal barriers holding you back and become more of the person you were born to be.            
Attract your ideal clients in a way that sounds like you.
Be the first to know when registration
for The Authentic Messaging Academy opens again.
By joining the waitlist, you agree to receive emails from June Morrow. Your information will never be shared and you can unsubscribe at any time. For more information see our privacy policy.