Get It Done with Content Creation Co-working & Coaching Sessions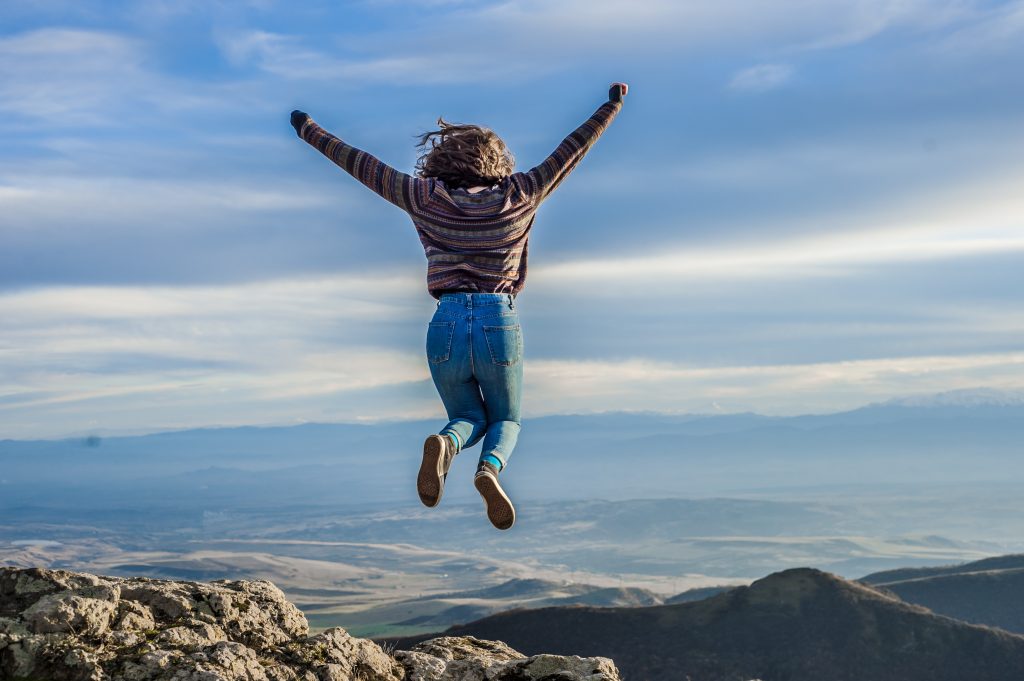 Knock out all that content you've been putting on the backburner.
Visit the Eventbrite page to pick your session and sign up. (Choose from either a Tuesday session from 9 am to 11:15 am EST or a Saturday session from 9:30 am to 11:45 EST.)
On the day of your session click the link on the Eventbrite page.
You'll start with a short powerful meditation to get your mind focused on the people you serve and give yourself any qualities you need that day.
Share your intention for the session. Then, it's video and sound off for two super-productive hours of getting sh*t done.
Need some feedback on something? Drop me a line and we'll head into a breakout room for a one-on-one consultation.
After, we'll do a quick wrap-up of how it went, and get to know each other with some authentic conversation time.  
Get consistent. Get connected. Get your content done.