Online Coworking & Coaching Sessions
STOP PROCRASTINATING AND GET IT DONE AT A KNOCK-OUT
A Knock-Out is an online co-working session with a marketing expert who can give you real-time feedback on your content.

You show up, focus on your goal and your audience with a powerful guided meditation, share your intention for the session, work for two hours, and then report back on what you did.
Throughout you also have the option to jump into a breakout room with me to pick my brain on any area you feel stuck for a fraction of what I would charge for a full consultation.
EXPERT DOWN-TO-EARTH ADVICE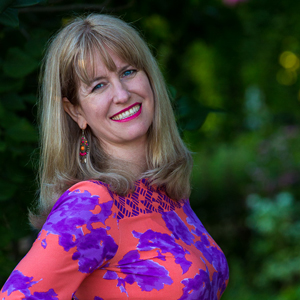 I'm June Morrow, a marketing mentor, and consultant on a mission to help coaches and transformational consultants find and use their authentic voices in their marketing to reach more of the people who need them.
I have over 20 years of experience in audience engagement, copywriting, web design, social media management, and video production as well as coaching and communications training.
As a solopreneur, I know how hard it can be to stay consistent, show up for the things you feel uncertain about, and ask for help. That's why I created The Knock-Out sessions.
WHAT COULD YOU GET DONE IN TWO HOURS?
Previous participants have…
Written blog posts
Completed sales letters
Edited their website
Drafted video scripts
Created email templates
Gained clarity on their marketing
(One participant even asked for messaging on how to respond to someone on OkCupid. We got it done!)

Get clarity. GET CONSISTENT. Get your content done.