Website Copywriting Portfolio
Mindset Coach for Women in Midlife: Liz Jakoi
 (Copy below is a mockup for the client so buttons are static.)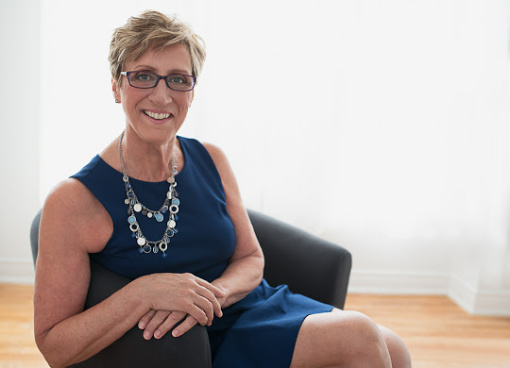 EXHAUSTED? OVERWHELMED?
STRETCHED THIN?
Harness the power of your personal genie to take back your life.
You're busy caring for aging parents, growing kids, clients and staff…
Everyone but yourself.
As much as you want to deny it, you're starting to crack.
You're neglecting things, getting snippy with your family and colleagues, and questioning your decisions.
IMAGINE A LIFE WHERE YOU COULD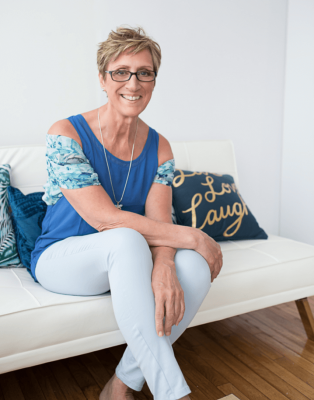 I know what it's like to lose yourself under the weight of mid-life demands.
In my early 50s, I was working as a team-lead in a busy office, raising two teenagers, caring for a mother in the early stages of Dementia and Alzheimer's and pissed-off with everyone around me.
After one of the lowest points in my life, I had a radical discovery that changed everything.
Today, I help women in the sandwich generation with the internal support they need to feel at peace with themselves and their life despite the chaos around them.
YOUR MAGICAL SUPPORT SYSTEM
Mindset * Fitness * Nutrition * Sleep
In my signature system, you'll combine these four pillars to: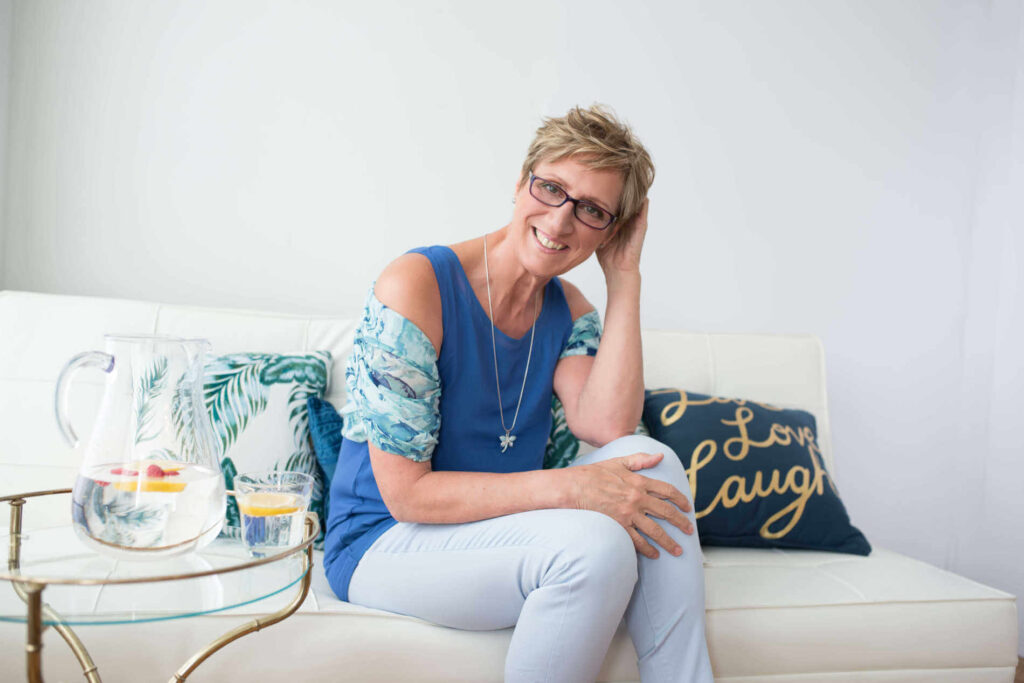 I was struggling to find the words and messages that would describe what I do and who I do it for. June listened, heard, and wrote the copy for my website, LinkedIn, and speaker profile. After I implemented the changes she suggested, I felt more assured, focussed, and in alignment with my purpose. I highly recommend June for all your communication needs.
Get a complimentary assessment of your homepage copy.