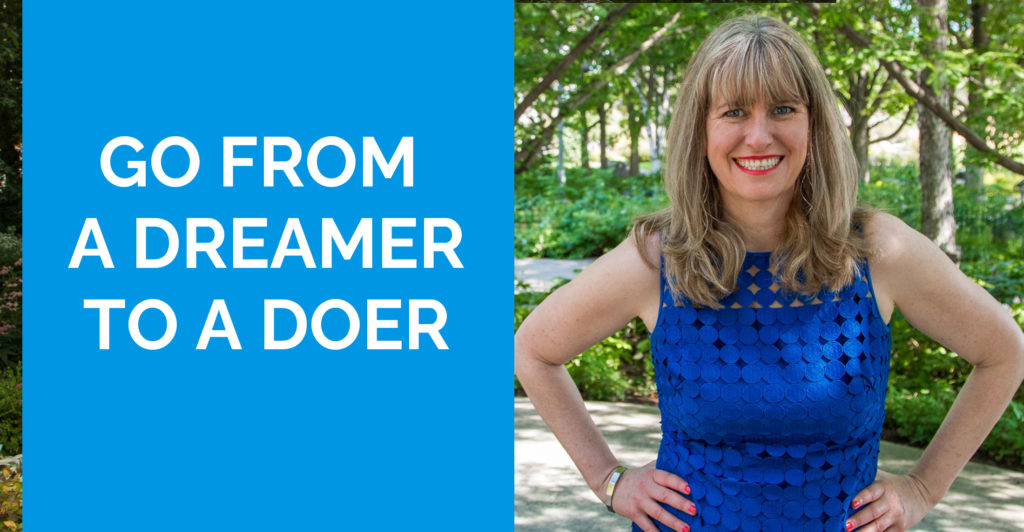 THE LAUNCH PROGRAM
Get the Clarity, Courage, and Conviction to Make Concrete Progress on the Path to your Calling in 24 weeks
Are you wrestling with multiple options about what to do next?
Do you secretly know what you want but dismiss it because you feel inept, unprepared or that others will judge you for it?
Are you overwhelmed by the enormity of your vision and all the time and energy it will take?
Are you easily distracted by competing ideas and second-guess yourself?
Are you ready to step out of your comfort zone and finally make progress on your vision?
Jumpstart your journey to the difference you were born to make.
THE LAUNCH
A 24-week intensive program designed to give you
Clarity on your vision and a set of powerful motivational tools to achieve it
A written game plan with milestones and actionable steps to get and keep you moving in the right direction
The confidence of having taken a fantastic leap with an irresistible target under your belt
A fine-tuned time and energy management system to accelerate your progress without burnout
Mindset hacks to deal with fear, imposter syndrome, and self-doubt
Messaging to tell others about what you're up to in a way that intrigues rather than bores them
A portfolio of wins and kick-ass confidence for your future success.
Unexpectedly amazing results…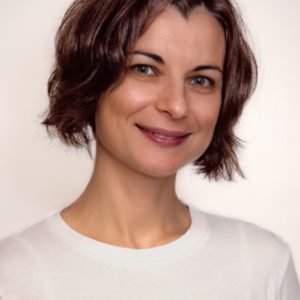 I knew all about my gift, but I couldn't see how I could make money off it and also be energized instead of depleted when I gave it out.
The questions June asked hit the right spot in me and I could see the picture of what I would be delighted to do with my gift and how to do it.
I would recommend June to anyone who wants clarity about what their gifts are and how to offer them to others in a way that is profitable and energizing to oneself.
Marina Levit
real estate agent, best place to live locator
SAY GOODBYE TO UNCERTAINTY, OVERWHELM & SELF DOUBT.
SAY HELLO TO
 Clarity & Direction (Weeks 1 to 6)
Cut through option-overload, discern the best path for you, and plot your major milestones

Start taking daily steps toward your vision

Unleash the power of your mission, vision and values for rock-solid motivation on the journey ahead

Set a six-month target so sweet and succulent, you can't wait to achieve it 

Turbo charge your inner battery pack to fuel you on the road ahead 
Mindset & Focus (weeks 7 to 12)
Streamline your activities so you can take the steps that matter most 

Slay your "yah buts" to uncover the hidden beliefs holding you back and dissolve their hold on you to cultivate a mindset that spurs you into action

Connect with your inner champion to release hidden reserves of courage

Simplify your life in the face of competing ideas and demands so you can finally focus

Implement easy daily rituals that keep you on-course and energized
Messaging & Setting it in Motion (weeks 12 to 14)
Refine your activities based weeks 1-12 and continue to make strides along the path to your idea

Get the language to clearly explain your idea to others in a way that gets people onboard

Deal with imposter syndrome, get out a messy first version (MFV), practice your skills and receive constructive feedback

Tell the world about your idea and gather the support and resources you need to continue

Continue on the path toward your vision
Momentum & Your Idea Out into the World

 (weeks 15 to 24)



Take your first fantastic leap and reach your first milestone

Develop agility and a growth mindset to troubleshoot unexpected obstacles

Turn the practices from your first three months into embedded habits to continually clear the way as you continue your journey

Receive ongoing accountability, encouragement and motivation

Prepare for your next milestones and c

elebrate how far you've come 
So much more than I expected…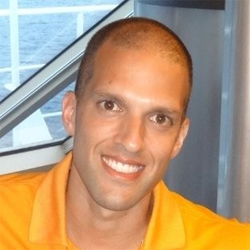 June uncovered the alignment between what I wanted to do, and what I'm truly meant to do.
From there she helped me develop a plan and provided some connections and resources to make that plan viable. My goals are now much more concrete and attainable!
Michael Kurup
personal trainer, entrepreneur, world's biggest basketball fan
INCLUDES
24 one-hour weekly one-on-one live sessions by video or phone
A step-by-step action plan to get you from where you are now to where you want to be
A written description of what to say when you tell people what you are up to
Personal referrals to connections in June's network where applicable
Individualized guidance and accountability along the way
BONUS:
HIDDEN RESOURCES
ROUND-UP
Receive an exclusive 90-minute Hidden Resources Round-up to help you identify all the people, places and things at your disposal to pave the way to your next major milestone in less time than you ever expected. (Value $250)

Insight, wisdom and connections…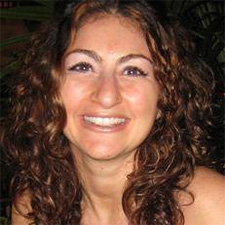 June has brought insight, wisdom, and compassion to my life.
I am grateful for the beautiful connections made under her guidance and strongly recommend her to anyone looking for more support and authenticity in their lives.
Paula Vital
public servant, yoga therapist, mindfulness coach
INVESTMENT
Approximately 4 hours per week (one hour of one-on-one coaching and three hours invested into your idea) for six months
Option one: Full Package
$2,398 down payment + $467 per month for six months ($5,200 total or $5,000 if paid in full in advance)
Option two: Individual Sessions
$275 per one-hour session specifically targeting any of the objectives above
THINK YOU MIGHT BE A FIT FOR THIS PROGRAM?